Top Ten Books With Couples That I Loved
I don't read a lot of romance but I do enjoy a little love interest in some of the books I read. These probably aren't the best love stories and most are pretty tragic but here they are.
Percy & Annabeth in 'Percy Jackson and the Olympians' & 'The Heroes of Olympus' series. They are such a cute and endearing couple.
Celia and Marco from 'The Night Circus'
I loved this story of forbidden love.
Celaena and Chaol from Throne of Glass.
Ok, yes, technically there was more romance between her and the Prince but I was rooting for Chaol from the beginning.
Kaz and Inej from Six of Crows.
Another almost there but not kind of romance but I adore them together.
Hazel and Augustus from The Fault In Our Stars.
Sorry for the tears.
Cecelia and Robbie from Atonement.
Damn you, Briony!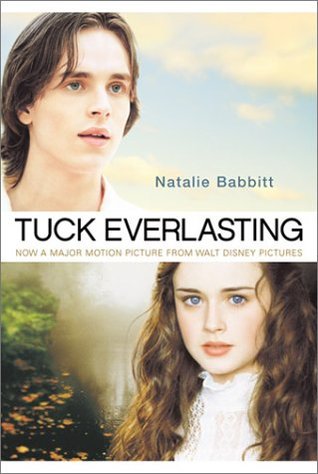 Winnie and Jessie from Tuck Everlasting
While it lasted...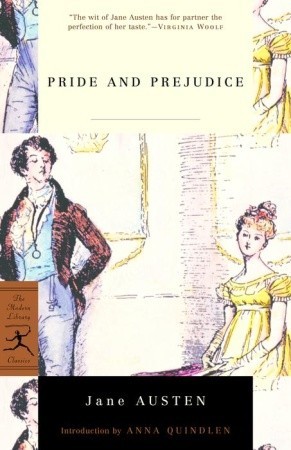 I'm running out of couples! I do love this story though.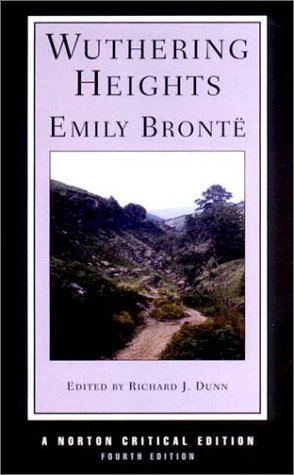 Ok, this couple is pretty tragic but this is one of my favorite 'love stories'.
I seem to really like the less romantic love stories. Tragedy works for me.