Bout of Books 11.0 Read-a-thon
WRAP UP
Total Books Read: 4
FINISHED
DIDN'T FINISH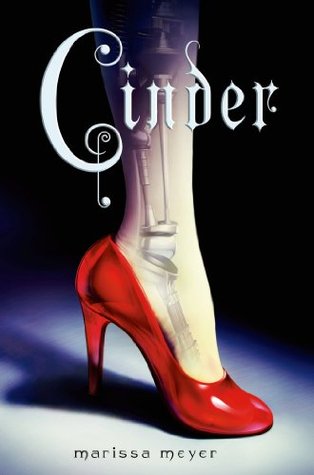 I would have finished Cinder if it weren't for my fiance having 4 days off this week. We had a pretty busy weekend so I didn't have much time to read it. I got 188 pages in, though!
Total Pages Read:
863



Goals:
I kept my goals simple this year and only planned to read at least 4 books and gave myself 7 books to choose from. Mostly my plan was just to read more than I have been for the past few months. Goal accomplished!

I didn't plan to participate in anything other than the actual reading but ended up doing the Day 1 Book Scavenger Hunt challenge and surprisingly found myself joining in on my very first Bout of Books Twitter chat!
I also accomplished updating my blog for at least 5 days this week with my read-a-thon progress and it was a nice change after being so inactive for so long!
Now I'm off to write some reviews for the books I've read this week because my blog has been begging for a review lately!