I spend most of the year trying to read books that are being made into movies. There's always so many! No biggie. I enjoy it! I love falling in love with a book and then seeing how someone else imagines it.
Top Ten Book to Movie Adaptations I'm Looking Forward To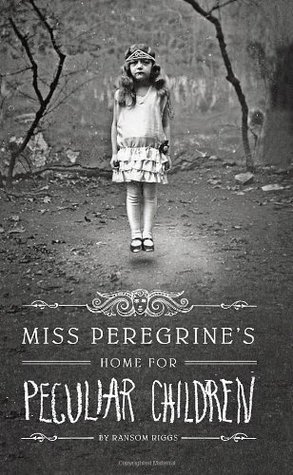 Miss Peregrine's Home For Peculiar Children
by Ransom Riggs
I knew this would be the next big Tim Burton film when I read it and I am so excited to see how he does with it!
Expected Release: March 2016
Fantastic Beasts and Where To Find Them
by J.K. Rowling
As a Potterhead, I cannot wait for this!!!
Expected Release: November 2016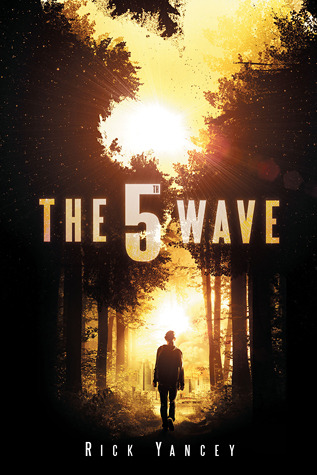 The 5th Wave
by Rick Yancey
I'm not too invested in this series but I remember thinking this would be an awesome movie.
Expected Release: January 2016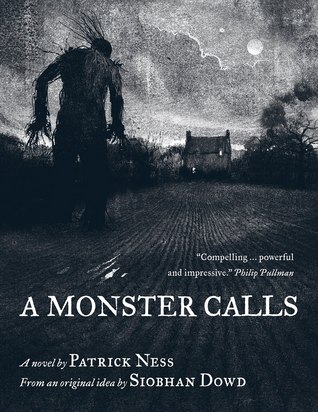 A Monster Calls
by Patrick Ness
I'm interested in seeing how they do this one. Will they capture the dark essence that we get from the illustrations in the book?
Expected Release: October 2016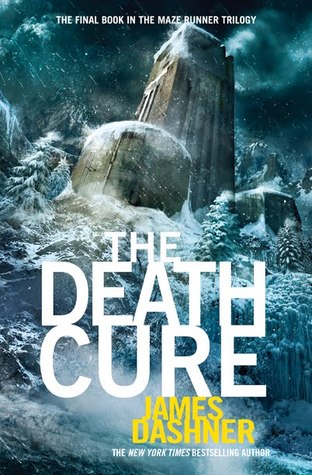 The Death Cure
by James Dashner
I still haven't seen The Scorch Trials yet, though!
Expected Release: February 2017
The Jungle Book
by Rudyard Kipling
Sure, there are lots of versions of this already but I'm still excited for it! It looks like it might follow the books better than the cartoon.
Expected Release: April 2016
Looking For Alaska
by John Green
I think this one is still just a 'might happen someday' but this was my favorite of John's books that I have read so far.
Expected Release: 2016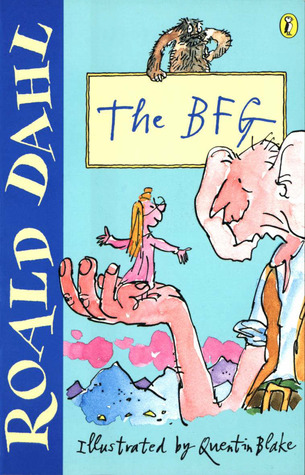 The BFG
by Roald Dahl
This one is already a movie but it's old. 1980's old. It's time for a remake. Hopefully Spielberg does a good job with it!
Expected Release: July 2016
And a couple that I am planning on reading soon!
Pride and Prejudice and Zombies
by Seth Graham-Smith
I already got this on my Kindle and will be starting it sometime this week!
Expected Release: February 2016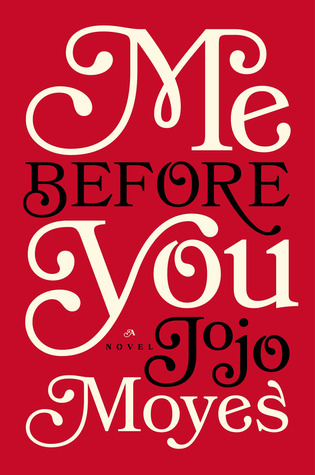 Me Before You
by Jojo Moyes
I just picked this one up at a thrift store a week or so ago. I have no idea what it's about, though.
Expected Release: June 2016
-----
Let me know what adaptations you are looking forward to! I'd love to know what else I need to read soon!