Top Ten Books I'd Love for Santa to Leave Under My Tree This Year
Yes, fad or not, I want some adult coloring books!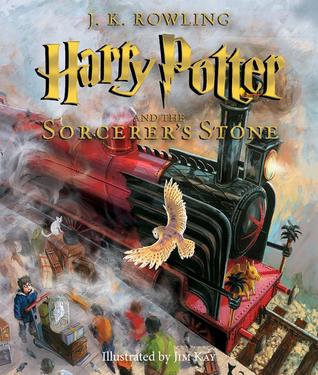 I'd absolutely love the illustrated version of Harry Potter and the Sorcerer's Stone to read to my daughter! The pictures would help keep her interest since she is so young.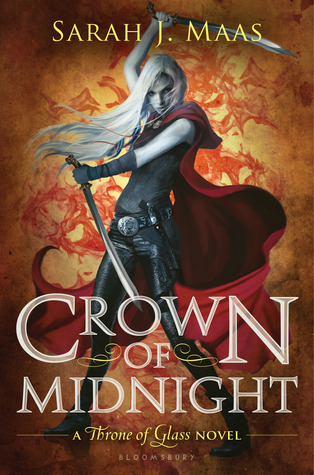 I still do not have a copy of this or any after this one so I still have not started the Throne of Glass series. :(
I saw this beauty at Barnes & Noble the last time I was there and really want it. I'm pretty sure it was purple though. And maybe slightly different. I'm not positive.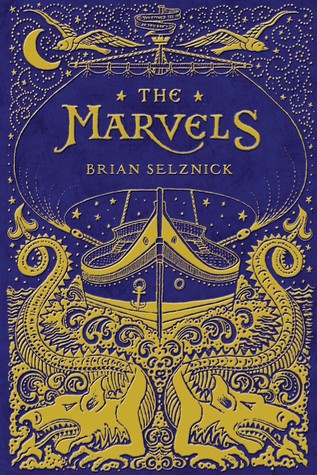 If this is anything like 'The Invention of Hugo Cabret' I definitely want it on my shelves.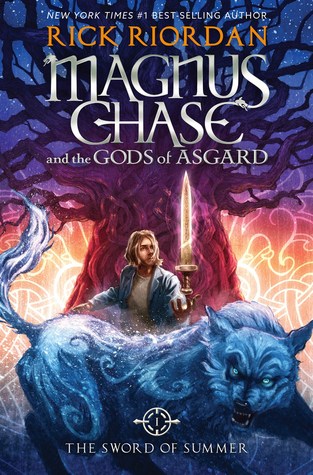 Rick Riordan's books are really fun and I enjoy reading every single one of them! I'd love to have all of his books to pass on to my daughter! I can see some mythology filled discussions in the future!