Top Ten Books I Wouldn't Mind Santa Bringing Me For Christmas
I read Cinder and Scarlet recently and I really want to continue the series!
I really want to read the book before the movie comes out!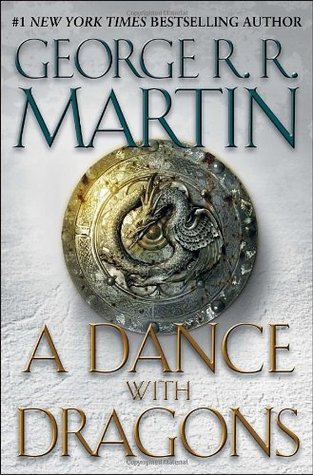 I started A Feast For Crows but I hate not having the next book in the series so I've put off finishing it for now. I'd love to continue this awesome series!
I really want to have this book to read to my daughter at Christmas for years to come.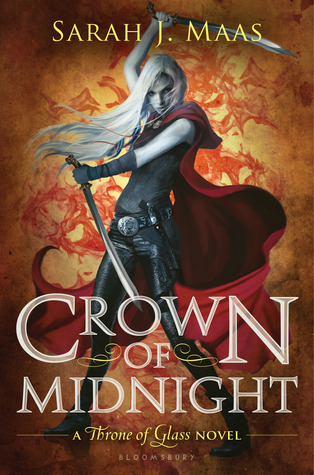 Considering that fantasy is my favorite genre, it doesn't make much sense that I haven't started this series despite owning 'Throne of Glass', but after getting burned out on waiting for other series sequels I just wanted to be able to marathon the first couple of books without a long wait inbetween so I NEED this book NOW!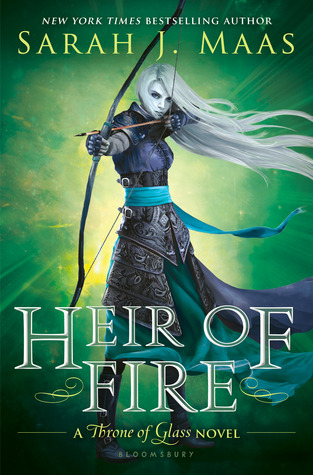 Santa might as well bring me this one, too, so I can read all three in one go.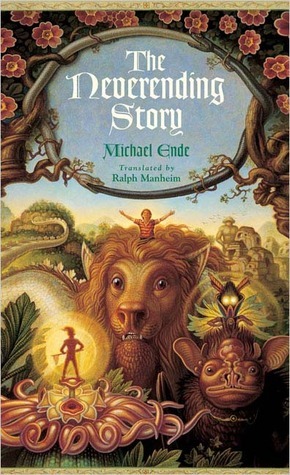 I've been looking for a copy of this for the longest time.