April is probably going to be a very busy month around here (if I can keep up.)
It's my BLOGOVERSARY this month!
So keep an eye out for giveaways!

I have a lot of blogging to do and even more life in general to partake in this month so there's no telling how many books I'll get around to reading. I do hope to spend more time reading the books I own that I really want to read because I haven't focused on that in a bit.
STRUCK OUT = Finished Reading
CR = Currently Reading
For Review
1. A Gathering of Ravens by Scott Oden
2. Jorie and the Gold Key by A.H. Richardson
3. The Dragon of the Month Club by Iain Reading
Lists
(Books on special lists, my original tbr, or film adaptations)
1. The Ersatz Elevator by Lemony Snicket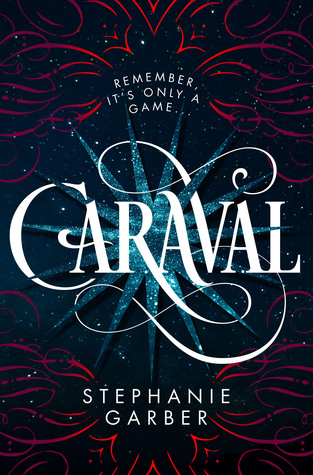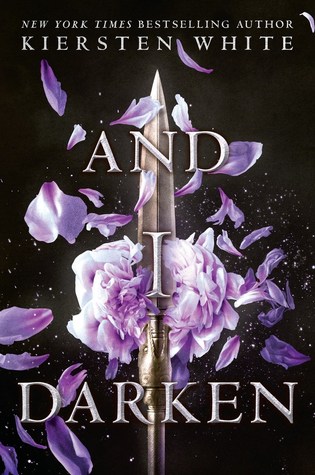 For Fun (Other books I just really want to read)
1. Dragonfly in Amber by Diana Gabaldon
2. A Court of Mist and Fury by Sarah J. Maas
3. Caraval by Stephanie Garber
4. And I Darken by Kiersten White
Maybe
(Books I borrowed or have on hold)
Have you read any of these books? What are you looking forward to reading this month?