Top Ten Tuesday is a weekly meme hosted by The Broke and the Bookish.
Top Ten Books I Want To Re-Read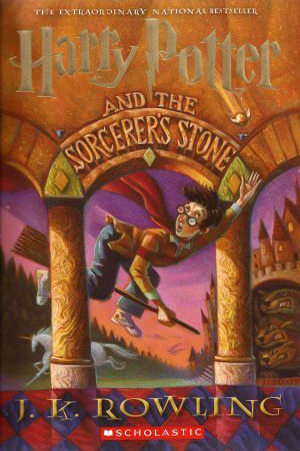 The Harry Potter series by J.K. Rowling
ALWAYS
The Golden Compass by Philip Pullman
(Like Harry Potter, this is one of my most re-read books and I'd re-read it again countless times)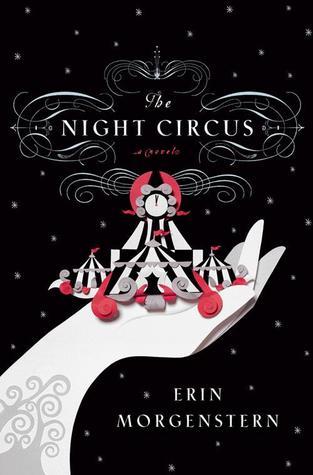 The Night Circus by Erin Morgenstern
(I've yet to re-read this yet but I REALLY want to!)
Wuthering Heights by Emily Bronte
(I hated this book the first time I read it but realized later that it evoked more emotion out of me than almost any other book. I'd like to re-read it and see how I feel about it now.)
The Princess and the Goblin by George MacDonald
(I consider this one of my favorites but I haven't read it since I was a kid.)
Tuck Everlasting by Natalie Babbitt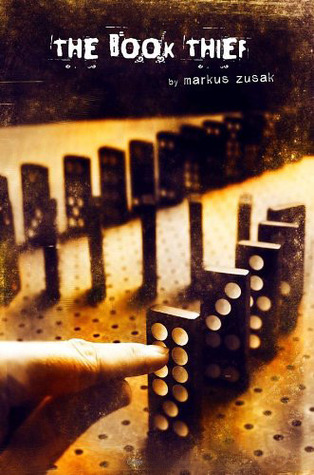 The Book Thief by Markus Zusak
(I was a big contributor to the early hype on this book long before news of the movie adaptation because I LOVED it! But my sister couldn't get into it and I want to re-read it to see if I'll see it differently after the hype and watching the movie.)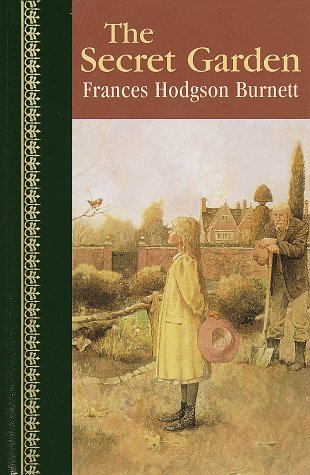 The Secret Garden by Frances Hodgson Burnett
(I grew up on the movie adaptation and only recently read it for the first time but I know it will be one of those books I'll keep coming back to.)
The Witches by Roald Dahl
(Another one that I saw the movie to first but I loved the book and would love to read it again soon.)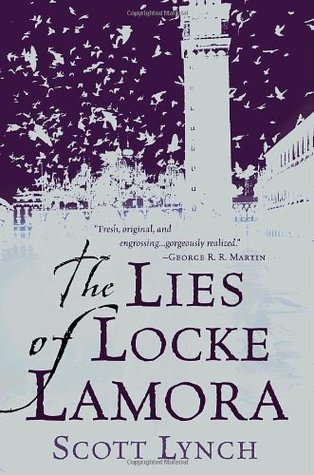 The Lies of Locke Lamora by Scott Lynch
(I read this when it was first published and fell in love with it. I really need to read it and 'Red Seas Under Red Skies' again so I can continue the series since it's been 8 years!)
What books are you dying to re-read?