Top Ten Tuesday is a weekly meme hosted by
The Broke and the Bookish
.
Top Ten Books I've Added To My TBR Recently
I'm going to go with books I've added to my Goodreads TBR list instead of my physical list since I share my hauls here on the blog.
Short Stories from Hogwarts... by J.K. Rowling (+ the 2 others) - I'm not up to date on these but I think they are just ebooks? I prefer to wait until they are physical books to bother buying them though so I probably have a bit of a wait.
Updraft by Fran Wilde - A steampunk fantasy. I don't know much more than that but I really want to read more steampunk.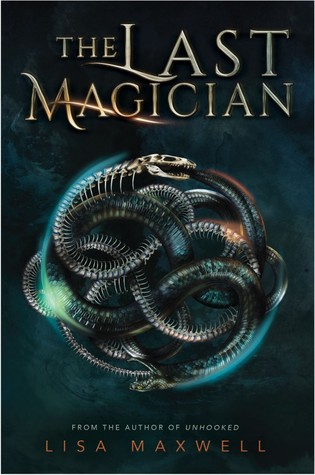 Spindle Fire by Lexa Hillyer - I think this is a Sleeping Beauty retelling which is not usually my go-to choice but this one sounds 'different' enough to be interesting.
I haven't actually added a lot to my Goodreads TBR list lately so I'd love to see what you added to yours! Please leave a link in the comments and I will visit!