For the next two months I plan on reading the books that have been on my TBR that I didn't get around to in past months. That way, hopefully, I can start all over with a brand new TBR in 2017. Of course, these lovely review books and other new arrivals are probably going to kick those plans to the curb but I'm going to try!
For Review
1. The Fearless Travelers Guide to Wicked Places by Pete Begler (March 2017)
2. The Bone Witch by Rin Chupeco (March 2017)
3. The Alchemists of Loom by Elise Kova (Jan 2017)
4. Wintersong by S. Jae-Jones (Feb 2017)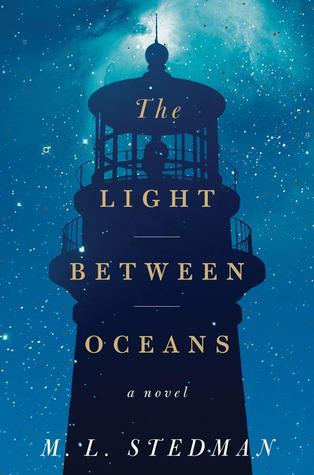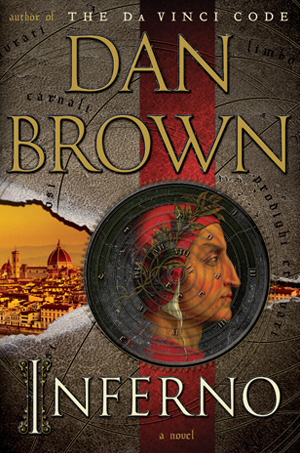 Lists (Books on special lists or my original TBR, book to movie adaptations, etc)
1. The Light Between Oceans by M.L. Stedman
3. The Magic of Oz by L. Frank Baum
4. Glinda of Oz by L. Frank Baum (last book in the series!)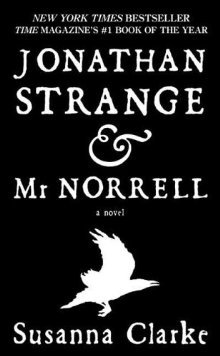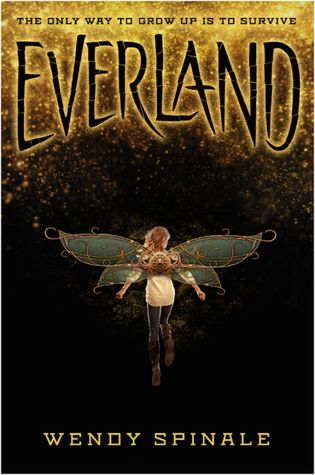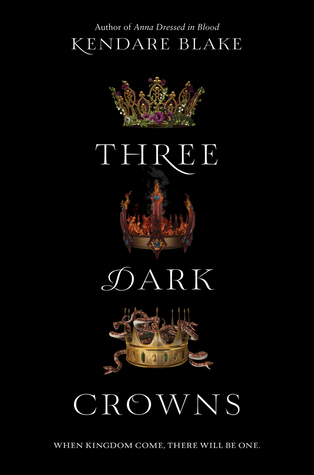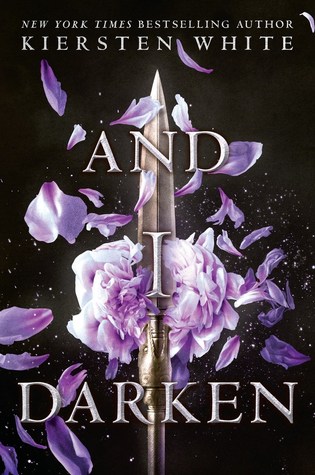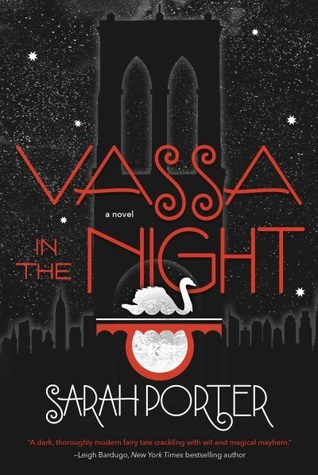 1. Jonathan Strange & Mr. Norrell by Susanna Clarke
2. Everland by Wendy Spinale
3. Three Dark Crowns by Kendare Blake
4. And I Darken by Kiersten White
5. Gemina by Amie Kaufman & Jay Kristoff
6. Vassa in the Night by Sarah Porter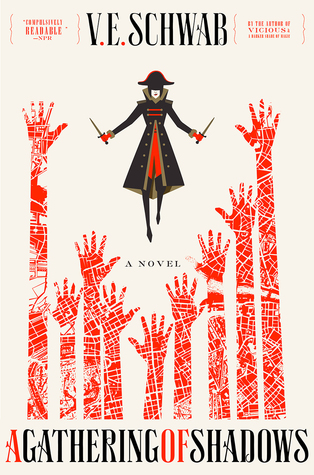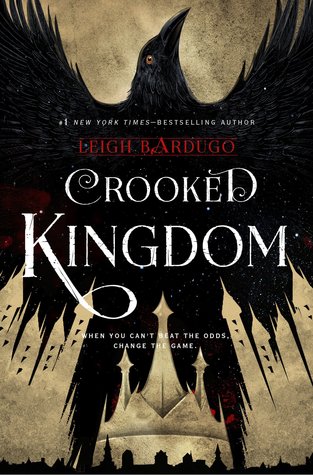 MAYBE (Books borrowed on on hold at the library)
1.Thursdays with the Crown by Jessica Day George
2. Fridays in the Tower by Jessica Day George
3. A Gathering of Shadows by V.E. Schwab
4. Crooked Kingdom by Leigh Bardugo CR
Here's to hoping that I have a good reading month again! And also, a good blogging month!