Top Ten Tuesday is a weekly meme hosted by
The Broke and the Bookish
.
Top Ten Hidden Gems in the Fantasy Genre
With everyone talking about the latest and greatest, I thought I'd share a few older fantasy novels that I read in the past and loved.
(And not a single one with dragons!)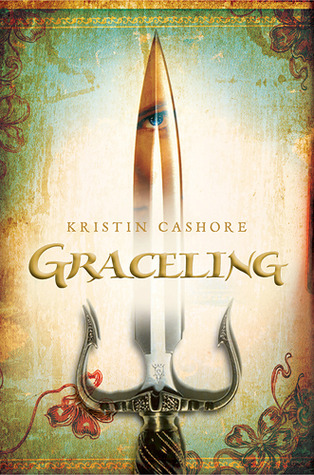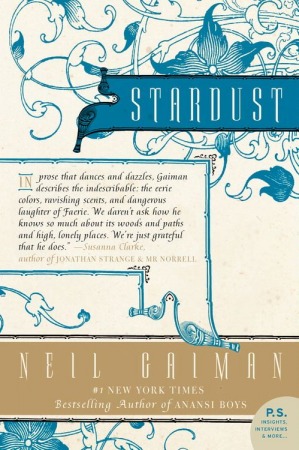 Graceling by Kristin Cashore (Goodreads) It's been so long I can't even remember much about this book but it was one of the first YA fantasy novels I read that had an amazingly strong-willed female MC and I loved it.
Stardust by Neil Gaiman (Goodreads) One of the many reasons why I love Gaiman's books. I adored this story. I enjoyed the movie as well.
Into the Land of the Unicorns by Bruce Coville (Goodreads) Okay, this is kind of a lame rec but I adored unicorns as a little girl and it's probably another reason why I love fantasy novels. All of my unicorn love came from books I had read! I think I transitioned to dragons after reading The Hobbit in 6th grade though. lol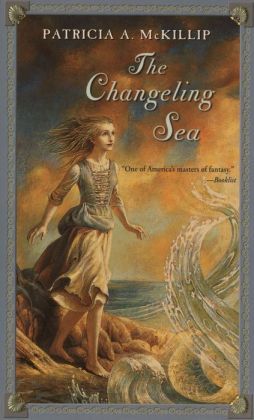 The Changeling Sea by Patricia A. McKillip (Goodreads) This is but one of her many beautiful stories. I've read so many of them and while the stories do not always stand strongly in my memory, I never forget just how lovely her writing is!
A Fistful of Sky by Nina Kiriki Hoffman (Goodreads)
This fantasy takes place in our world (does that make it magical realism?) but has magic in it. She wrote a trilogy that is quite similar that I loved.
The Charmed Sphere by Catherine Asaro (Goodreads) This is the first in a fantasy romance series with a unique magic system. I've read the first 3 and loved them all.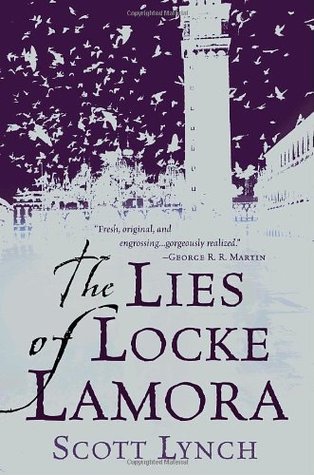 Thief's Covenant by Ari Marmell (Goodreads) I feel like anyone looking for assassin books similar to Nevernight or Throne of Glass should check out this series. I've only read the first book but it was fantastic!
The Legend of Drizzt series by R.A. Salvatore (Goodreads) I can't just name one book in this series even though it's actually a bunch of series. Homeland is part of the Dark Elf trilogy about Drizzt's homeland which is underground. Seriously, these are all amazing fantasy novels and this guy writes the best fight scenes I've ever read! I was hardcore into these a decade ago!
The Lies of Locke Lamora by Scott Lynch (Goodreads) I cover-bought this one through a mail service a decade or so ago but it still sticks with me as one of my favorite fantasy novels! I know it has had a resurgence recently which is much deserved because it's an awesome series.
And one recent fantasy novel in case you are looking for something new:
Shadows of the Dark Crystal by J.M. Lee (Goodreads) Based off of the movie, The Dark Crystal, this book is the start to a sort of prequel series that is sooo fantastic! If you enjoyed the movie at all, definitely check this out! It's written so well and covers more of the world the movie was set in!
Have you read any of these books or authors? Are there any lesser known fantasy books you would recommend to me?