I'm participating in the Take Control TBR Challenge this month so I'm really hoping to read more than usual. I've marked all of the books below with an asterisk (*) that count for that challenge (basically anything published before March 1, 2017). As usual, I will come back and strike out the books I've finished reading.
Other than the challenge and read-a-thon that is associated with it, it will be a somewhat busy month. There's a big week long book sale coming up, a strawberry festival (I'll be making jam for the first time), and it's now Spring so I'll be gardening a lot more than usual. I'm pretty much expecting it to be a good month and hoping the heat doesn't kick in full force too early.
STRUCK OUT = Finished Reading
CR = Currently Reading
For Review
1.
The Dragon of the Month Club by Iain Reading*
2. The Castle in the Mist by Amy Ephron*
3.
The Falconer by Elizabeth May*
4.
The Gauntlet by Karuna
Riazi
Lists
(Books on special lists, my original tbr, or film adaptations)
1.
The Miserable Mill by Lemony Snicket*
2. The Austere Academy by Lemony Snicket*
3. The Ersatz Elevator by Lemony Snicket*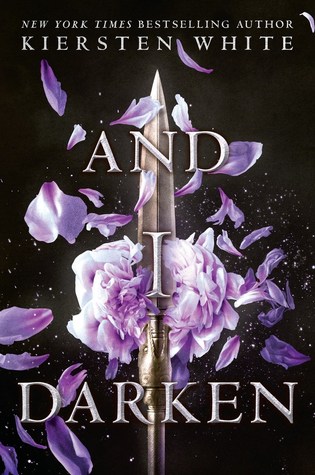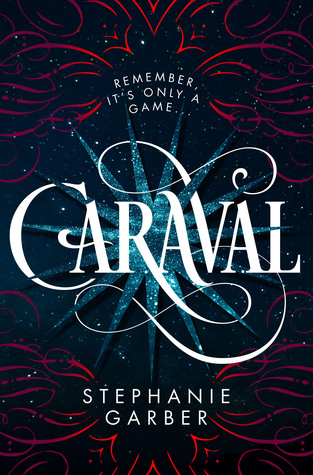 For Fun (Other books I just really want to read)
1. Dragonfly in Amber by Diana Gabaldon*
2. And I Darken by Kiersten White*
3. Caraval by Stephanie Garber*
Maybe
(Books I borrowed or have on hold)
1.
A Court of Mist and Fury by Sarah J. Maas
2.
Norse Mythology by Neil Gaiman
3. The Dragon's Price by Bethany Wiggins

Are you participating in the Take Control TBR challenge? What books are you looking forward to reading this month?