I'm participating in Caffeinated Book Reviewer's 'Clean Sweep ARC' challenge this month as well as Bout of Books 16 Readathon so I'm hoping that I can get lots of reading done! I don't have a ton of ARC's (even old ones) to read but it's definitely time to get to the one's I have. I also have a few library books checked out that I need to get to asap.
Because my library books hindered my plans for last month's TBR a little, I won't be giving myself as strict of a TBR. I will have lots of extras to choose from so hopefully I don't stray from the list more than once or twice. I will also be including the books I didn't get to last month in hopes that I can make them a little more top priority.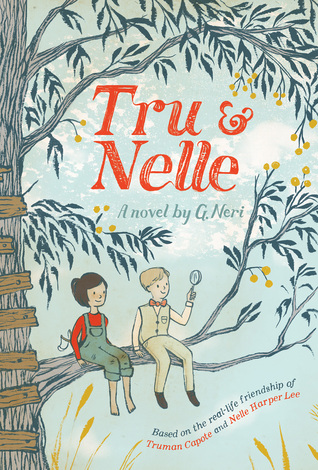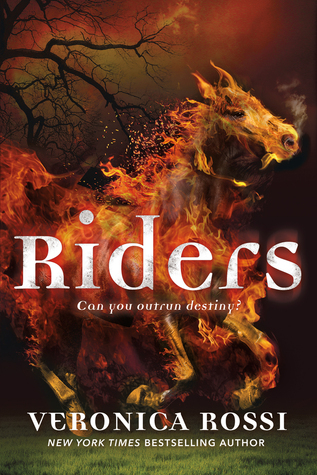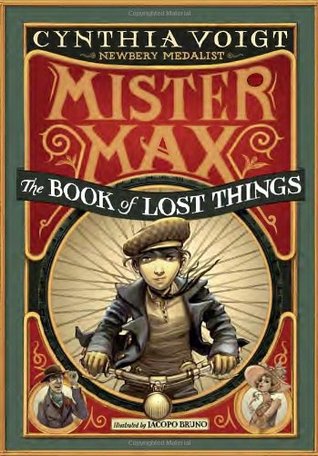 For Review +
Clean Sweep ARC Challenge
1. Tru & Nelle by G. Neri
2. Riders by Veronica Rossi
3. Red's Planet by Eddie Pittman
4. On Your Mark (Byways #1) by C.J. Milbrandt
5. The Glass Castle by Trisha White Priebe & Jerry B. Jenkins (from last month's tbr)
6. The Girl Who Drank the Moon by Kelly Barnhill
7. The Book of Lost Things (Mister Max #!) by Cynthia Voight (an older ARC)
8. Skeleton Island (Araminta Spookie #7) by Angie Sage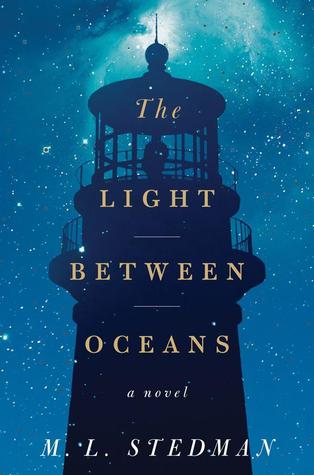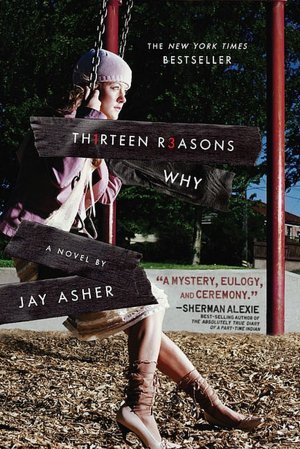 Lists / Challenges
(These are books from my original year long TBR, book to movie/tv adaptations, or lists like '1001 Books to Read Before You Die', etc)
1. The Lost Princess of Oz by L. Frank Baum (and sequels)
2. The Light Between Oceans by M.L. Stedman (from last month)
3. Thirteen Reasons Why by Jay Asher (from last month)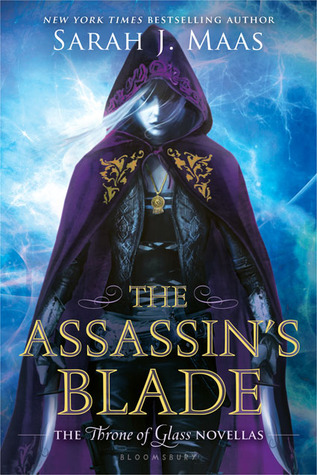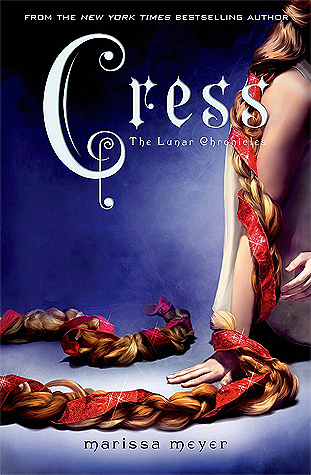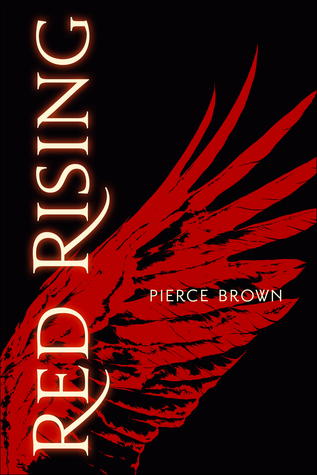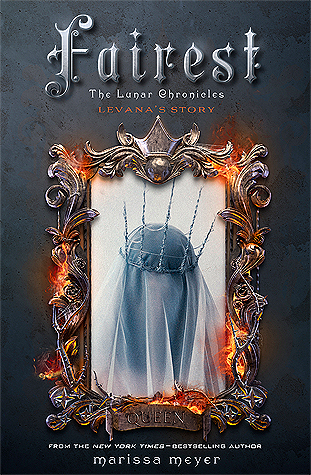 For Fun
1.
The Assassin's Blade
by Sarah J. Maas
(currently reading)
2.
Cress
by Marissa Meyer
3. Red Rising by Pierce Brown
4. The Final Empire (Mistborn #1) by Brandan Sanderson (library)
5..
Fairest
by Marissa Meyer (library)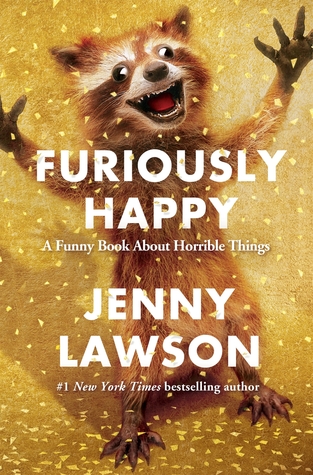 'For Fun' Library Maybes
(Books I have on hold that MIGHT come in some time this month. Who knows. I'm adding them so I don't 'stray' from the list too much even if I do get them in.)
1. The Book of Secrets by Cynthia Voight
2.
Winter
by Marissa Meyer
3. The Well of Ascension by Brandon Sanderson
4. The Charmed Children of Rookskill Castle by Janet Fox
5. Furiously Happy by Jenny Lawson
And lastly, I have agreed to do a
buddy read
with my sister and we chose:
- Good Omens by Terry Pratchett and Neil Gaiman
BUT we may wait until June to start it!
---------
Hopefully I can read at least 9-10 of these with the Bout of Books Read-a-thon going on this month. I'll be pretty busy the first week of the month though so we will see.
Happy Reading!