Stacking the Shelves is a weekly meme hosted by
TYNGA'S REVIEWS
that features the books we bought, borrowed, were gifted, and were given for review.
----------------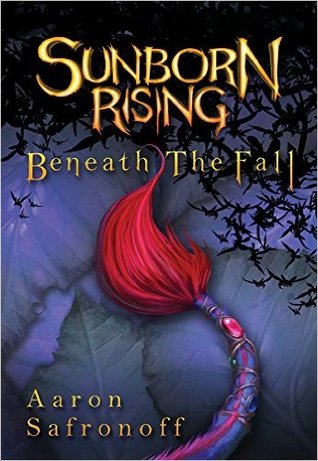 The Wolf Road by Beth Lewis
Sunborn Rising: Beneath the Fall by Aaron Safronoff
Age of Myth by Michael J. Sullivan
I have a hard time going to the library to get books for my toddler and leaving without something for myself even if I know I have a ton of other books to read first. I also always have a bunch of books on hold so it's really hard to catch up.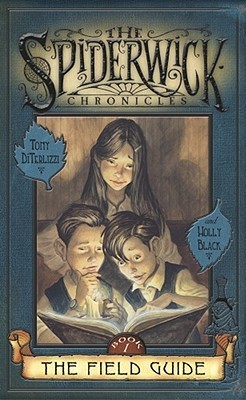 The Field Guide & The Seeing Stone by Holly Black & Teri DiTerlizzi
The Shadow Queen by C.J. Redwine
I had to go out of town the other day (but still nowhere near a book store) and stopped at a thrift shop that was selling 10 books for a dollar. I would have gotten more but the selection was slim.
1. Pygmalion by George Bernard Shaw
2. Stargirl by Jerry Spinelli
4. Cloaked in Red by Vivian Vande Velde
5. Rodzina by Karen Cushman
6. The House at the End of the Street by Lily Blake
7. A Breath of Snow and Ashes by Diana Gabaldon
and not in the picture because I set them aside for my neice
8. Just Ella by Margaret Peterson Haddix
9. Because of Winn Dixie by Kate Dicamillo
10. Mandie and the Secret Tunnel by Lois Gladys Leppard
Did you add anything to your shelves this week? Leave your links in the comments and I promise to visit and comment!