This was another pretty great reading month. I had participated in the Clean Sweep ARC Challenge which pushed me to read a big majority of the arcs I had on my shelf. I do still have a couple left to get to (and a few newer ones) but I'm glad to have had that push to finish most of them. I also joined in on the Bout of Books Readathon which so far is my favorite readathon and I always try to participate in it.
I read 12 books this month and it would have been more but I started Winter by Marissa Meyer halfway through the month and ended up taking FOREVER to finish it. It took up a lot of time and I only read a few short books during that time so I feel like I could have read at least 2 more big books in the time it took me to read Winter but I'm trying to finish up that series so I guess it was worth it.
If you'd like to see what I read vs. what I didn't get around to, you can check out my MY MAY TBR.
Books I Read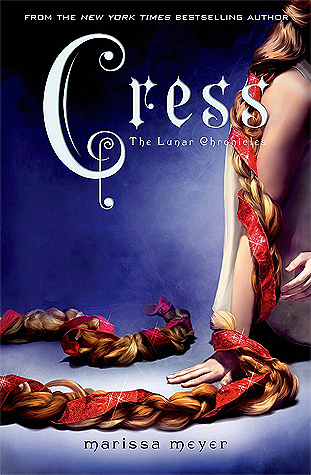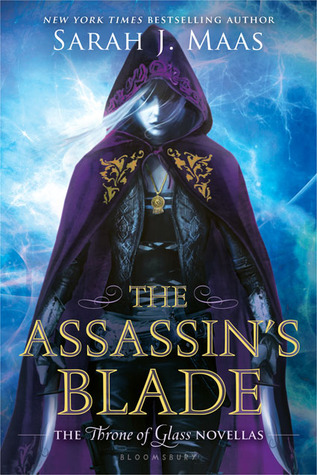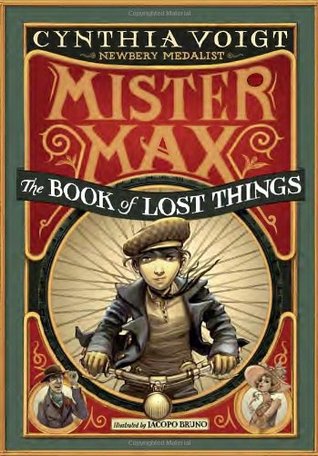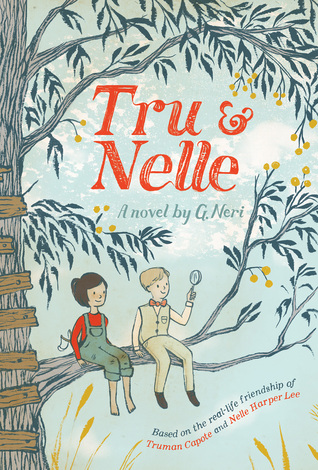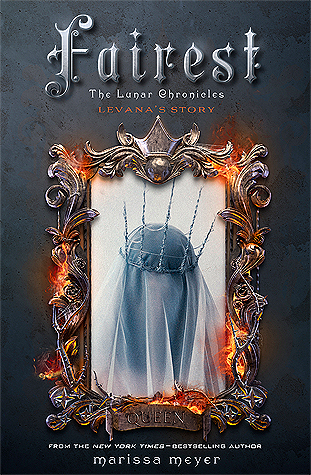 Pages Read: 4165
A record number for this year so far!
Challenge Progress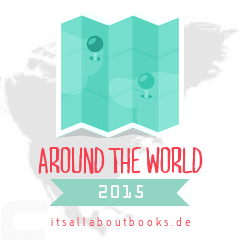 New Places Visited
(Cress)
Sahara Desert
Farafrah, Egypt
Kufra, Egypt
Siberian Tundra
Beijing
(Tru & Nelle)
Monroeville, Alabama
(On Your Mark: The Adventure Begins)
Delaware
-----------
Physical books from my shelves: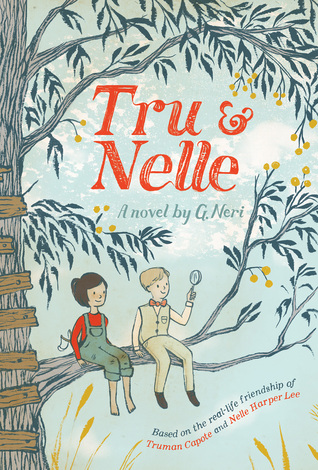 -----------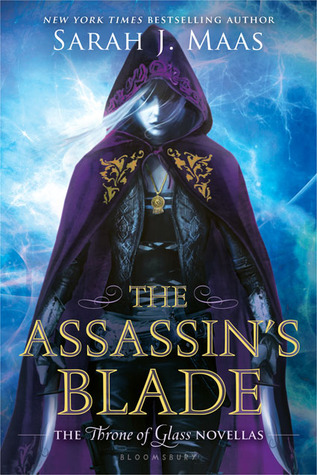 I could probably count a lot of the other's I read this month as fantasy but these are definitely fantasy, no questions asked.
-----------
-----------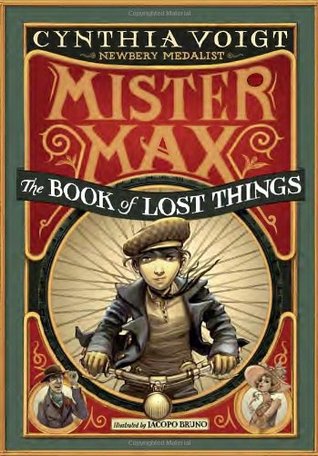 -----------
None this month but I am almost finished with The Lunar Chronicles (just need to read Stars Above) and the Oz series!
-----------
I may have to add this info in later.
--------
Favorite Book of the Month
The Girl Who Drank the Moon by Kelly Barnhill
This doesn't come out until August but I loved everything about it! It was amazing!
---------
How did you guys do on your goals this month? What was your favorite book?