Runs from June 18th to September 2nd!
This year, COYER has it's own website that will be unveiled on June 18th!
In the past this has been a strictly ebook challenge but this time the rules have been thrown to the wind! That means you can read whatever you want, whether it be ebook, audiobook, or physical book.
I will probably still use this as motivation to read more of the ebooks that are filling up my tablet but I will of course still read physical books as well.
Because this is spread out over 2 months, there's really no telling exactly what I will read but it will most likely be books from my monthly TBRs.
July TBR
August TBR
(will link those when the time comes)
I'm going to give myself a goal of 16-20 books.
I am sure I will be able to surpass that but I don't want to be overly ambitious. I'm not exactly on 'summer vacation' and will still have plenty of responsibilities so I won't be able to read any more than I usually do.
Here are a few books that I think I will be reading sometime within June - August.
This is subject to change when I make my TBR posts.
EBOOKS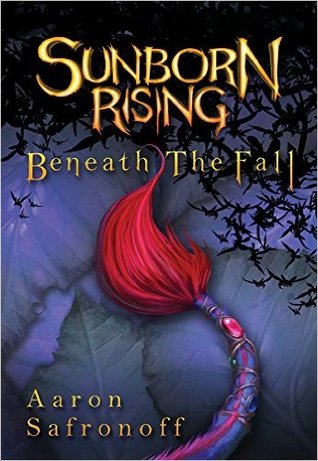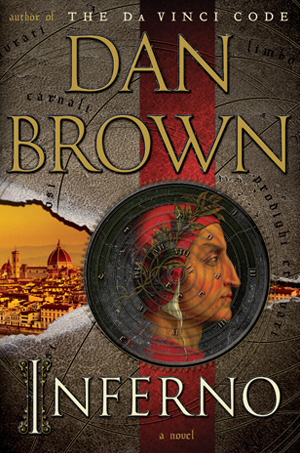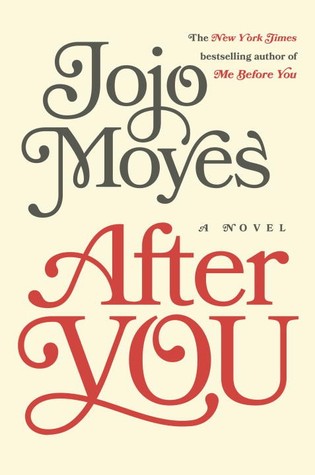 PHYSICAL BOOKS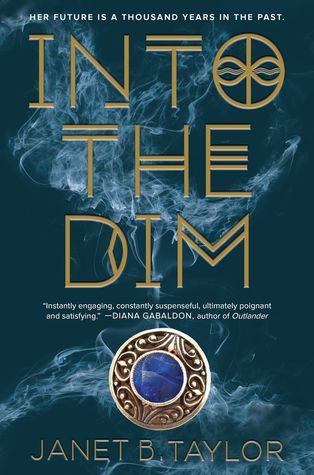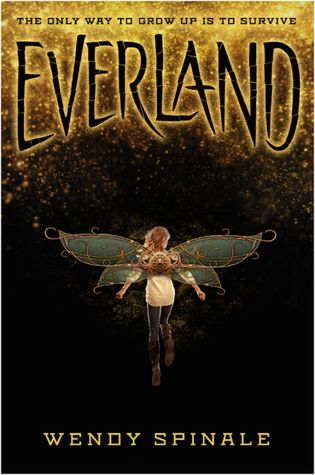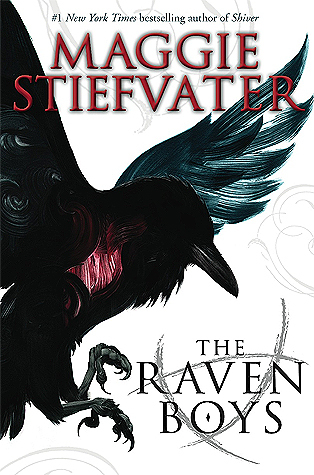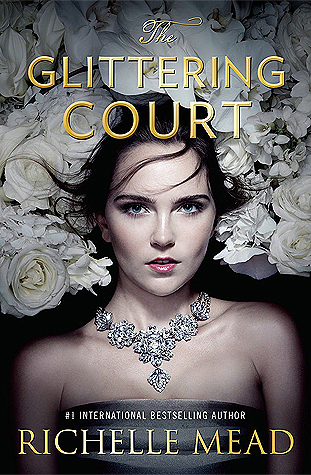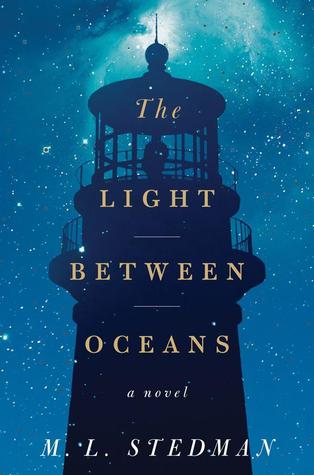 I also hope to spend more time connecting with other book lovers via the Facebook group, instagram, and commenting on any COYER blog posts I see!