It's a chance to share news~ A post to recap the past week on your blog and showcase books and things you received, share news about what is coming up on your blog for the week ahead, and more.
This week I made pretty good progress on the Clean Sweep ARC challenge thanks to the Bout of Books 16 readathon. I finished 5 books and started two others that I may or may not finish by the end of tonight. Not much else has been going on but my toddler is keeping me pretty busy. I'm taking a trip out to a flea market sometime today and I hear that there's a big used book store there so I might come home with some goodies!
Coming Soon
Bout of Books 16 Wrap Up
Book Review of The Dark Days Club
Early Book Review of Grayling's Song
Books I Finished This Week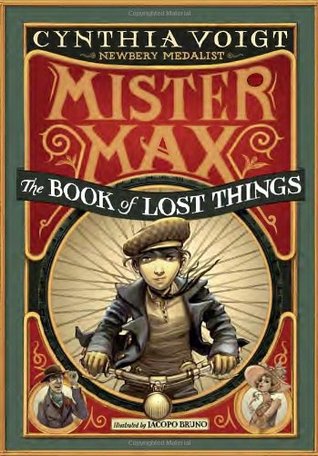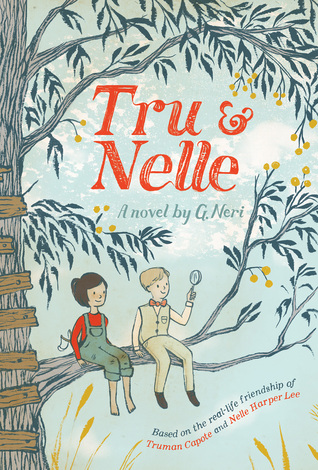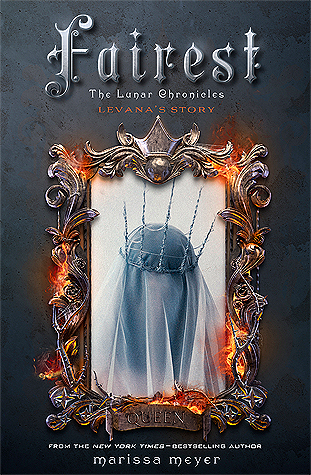 New Children's Books We Read This Week
What I'm Currently Reading
This book is over 800 pages long and I can't seem to find the time to focus on it even though I just read Cress and Fairest and I want to know how this is going to end. It's just so darn big, it's not easy to carry around and read like any other book.
(ebook)
The Girl Who Drank the Moon by Kelly Barnhill
I absolutely LOVE this book so far. It's a middle grade fantasy with beautiful writing and imagery. That cover really fits the mood of the book.
---------------
Have a great week, everyone! Happy Reading!