Hosted by
Olivia's Catastrophe
and Inge and Aly from
Of Wonderland
SIGN UP
This readathon will take place from July 10 - July 18.
There are 3 series that the hosts will be featuring / reading during this readathon and they have challenged everyone to read them as well (but it's not mandatory.) The series are Throne of Glass, Grisha series, and Percy Jackson and the Olympians. The only series I haven't read is the Grisha series but I doubt I'll be able to get the books for that week so I won't be participating in that.
GOALS
While it's not required to read only fantasy, I am going to try to read mostly (if not all) fantasy for this readathon. Summer always puts me in the mood for some good fantasy!
Books I Might Read
(I'm putting this up a little early so there is a chance that I will read these before the readathon. I will delete those and add more if that is the case.)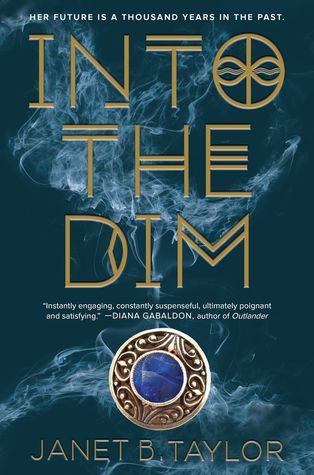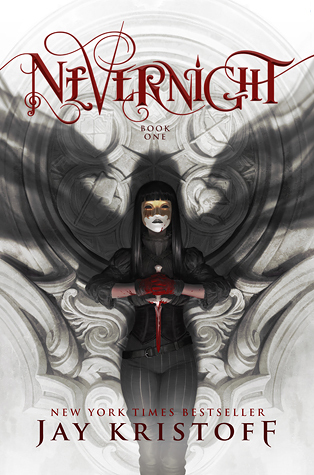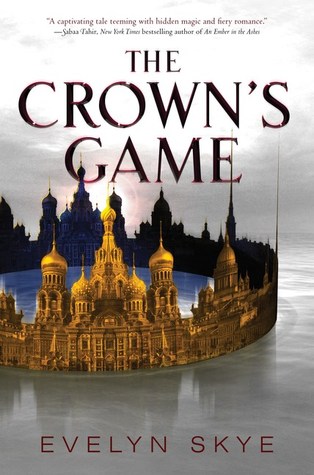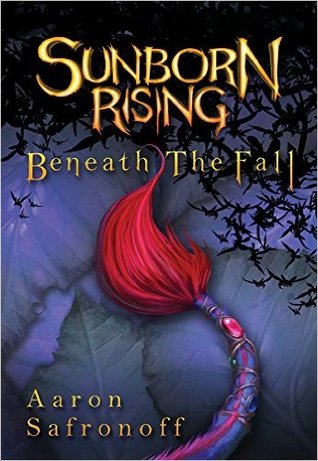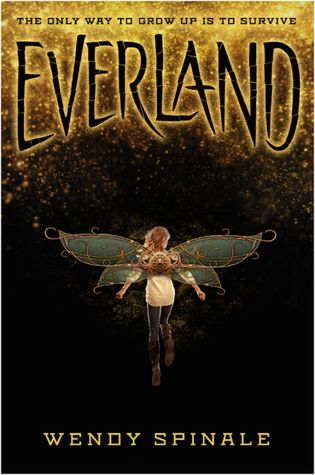 I hope to read at least 4 of these books but some are much longer than others so it depends on what I'm reading at the time, I guess. I'm just going to go with the flow and skip all the pressure.
-----------
How about you? Are you participating in this readathon? Or perhaps the Make Me Read It Readathon instead?