It's a chance to share news~ A post to recap the past week on your blog and showcase books and things you received, share news about what is coming up on your blog for the week ahead, and more.
It has been another pretty 'chill' week. We were hit with Tropical Storm Colin earlier this week without any damage but my plants got plenty of water. It's just incredibly hot and humid now.
Other than that, I just went shopping for a Father's Day present for hubby that I am eager to show you guys but I am going to wait til next week just in case he decides to take a look at the blog for some reason. I'm almost certain that he will love it but he's so hard to shop for so who knows. And that is your reminder to get your dad or husband or child's father a present or have the kiddos draw up a card or something soon if you haven't already! I'm actually quite the procrastinator so a week in advance is pretty good for me!
I hope you all have a wonderful week!
This Past Week On The Blog
Book Blitz & Giveaway: Bound by Birthright by Janeal Falor
Picture Book Review: Too Many Moose by Lisa Bakos
Summer Releases I'm Dying to Read
Blog Tour & Giveaway: The Deepest Black by Rainy Kaye
Book Review: Fairest by Marissa Meyer
Stacking the Shelves #63
Coming Soon
Book Review: The Assassin's Blade by Sarah J. Maas
Book Review: The Book of Lost Things by Cynthia Voight
Picture Book Review
Book Blast & Giveaway
Books I Finished This Week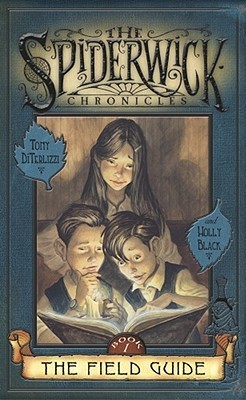 Currently Reading
(physical book)
The Wolf Road by Beth Lewis
I love survival stories and this one just sounds amazing. I just started but the prologue had me hooked from the first paragraph.
(ebook)
Stars Above by Marissa Meyer
I took a break from this one while I attempted to finish Good Omens and now it's almost due back so I'm going to have to rush through it.
Currently Watching
Pride and Prejudice and Zombies
(adaptation)
This was the first book I read this year and I wasn't impressed. It was basically just the original story with a few mentions of zombies in it. Just a few. It was basically a hackjob and not a very good retelling. The movie was a little better. There was more plot but at the same time, some of the zombie things from the book were left out. I didn't get any P&P romance vibes from this at all. I'm not too into romance in stories but P&P is one of my favorites so I was hoping for more from it. Especially since I love zombie flicks.
----------
That's all folks! Let me know how your week went or link to your Sunday Post and I'll be sure to come visit!