Top Ten Favorite 2016 Releases So Far
I haven't read a ton of 2016 releases but I have read around 12 so I can at least finish the list! They won't be the best of the best and I may have thought that some were only a 3 star "it was ok" read but here they are!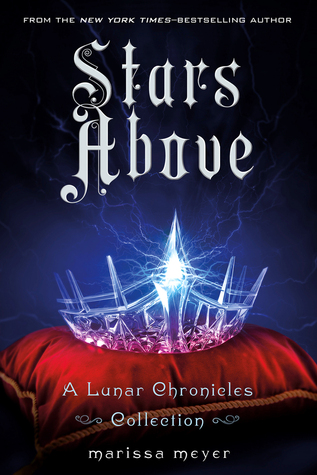 1. The Girl Who Drank the Moon by Kelly Barnhill - #1 favorite 2016 release I've read so far this year. Releases in August.
2. Age of Myth by Michael J. Sullivan - Currently reading this fantasy and it's pretty good so far.
3. The Wolf Road by Beth Lewis - I went a little out of my comfort zone with this psychological thriller but I really enjoyed it!
4. Stars Above by Marissa Meyer - A nice recap of all the Lunar Chronicles characters and back stories.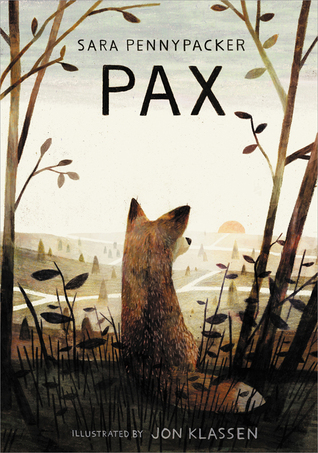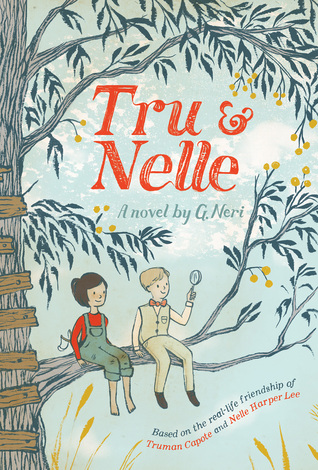 5. Pax by Sara Pennypacker - A pretty deep story about a boy and his pet fox.
6. Tru & Nelle by G. Neri - About Harper Lee and Truman Capote's friendship as kids.
7. School of the Dead by Avi - A pretty good middle-grade ghost story.
8. Cogling by Jordan Elizabeth Mierek - Possibly my first full 'steampunk' read. I really enjoyed it.
9. Shadow Magic by Joshua Khan - A pretty good middle-grade fantasy where the stereotypes of 'good and evil' are kind of flipped.
10. Grayling's Song by Karen Cushman - I was actually kind of disappointed by this one but it had a great premise and I read a couple other 2016 releases that were worse so #10 it is.
I have quite a few to add to my July TBR and hopefully I can change this from 3 definite faves and a bunch of 'mehs' to 5-10 faves!