July is going to be a very busy month for me. We have lots of day-cation plans (not spending the night anywhere but definitely getting out of the house!), big home projects, and I also have lots of arcs to read. I am hoping that I can fit in lots of reading and some blogging but I'm going to focus on living life more than anything so I may possibly be a little mia around here. That being said, I'm participating in the Fantasy Favorites Readathon and we are almost half a month into COYER so I hope to do well with those but it's all up in the air right now.
I have another bookmark giveaway (at the bottom of this post) so be sure to enter!



(struck out = finished reading)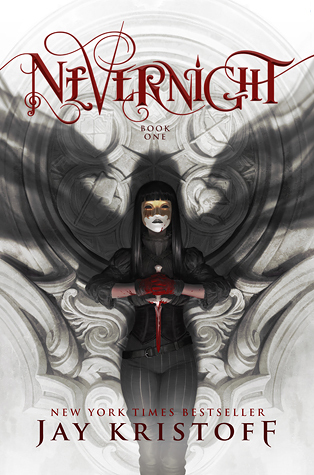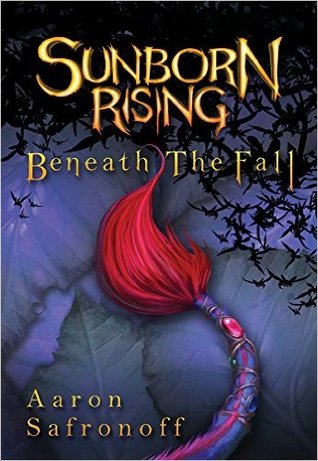 1. Nevernight by Jay Kristoff (before Aug. 9th)
2. Dreams of Distant Shores by Patricia A. McKillip
3. The Scourge by Jennifer A. Nielsen (before Aug. 30th)
4. Darkstalker by Tui T. Sutherland
5. The Jolley-Rogers and the Cave of Doom by Jonny Duddle (before August 2nd)
6. Sunborn Rising: Beneath the Fall by Aaron Safronoff (before August 11)
7. A Most Magical Girl by Karen Foxlee (before Aug. 2)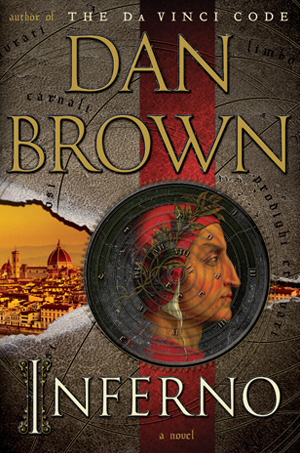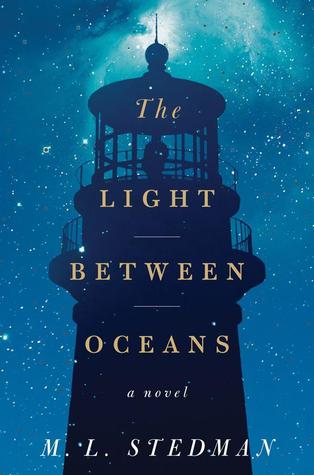 My Lists / Challenges
1. Inferno by Dan Brown (library)
2. The Magic of Oz by L. Frank Baum
3. The Light Between Oceans by M.L. Stedman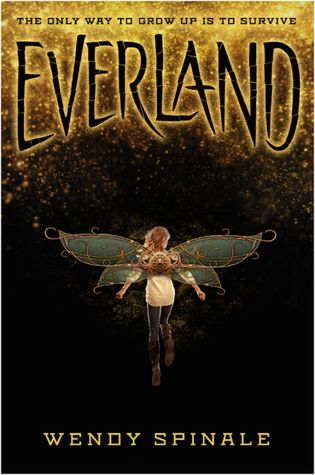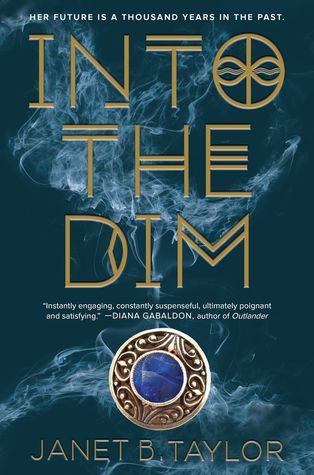 For Fun
(For when I read all / most of my arcs & library books!)
1. Legacy of Kings by Eleanor Herman
2. Everland by Wendy Spinale
3. Into the Dim by Janet Taylor
4. Some Kind of Happiness by Clare Legrand (library)
5. Empire of Dust by Eleanor Herman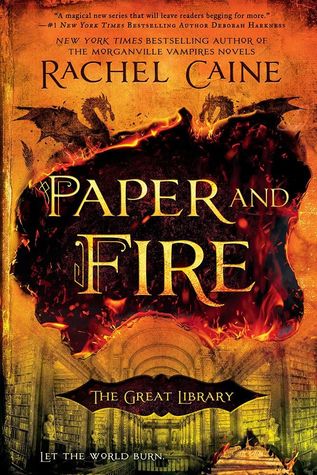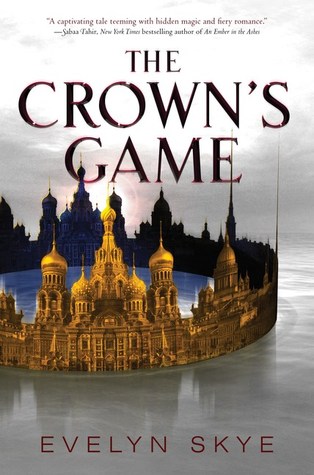 Maybe (Library holds)
1. Paper and Fire (The Great Library #2) by Rachel Caine
2. The Crown's Game by Evelyn Skye
3. Wednesdays in the Tower by Jessica Day George
AND NOW FOR THE GIVEAWAY!
My most anticipated read for this month is NEVERNIGHT and I absolutely love the typography of the title (which was created by Cuddlebuggery, if you weren't aware). I just couldn't pass up the chance to make myself a bookmark for it and I really hoped I could get a physical arc but alas, I only got an e-arc. Not that I'm complaining! I'm thrilled to read it and I'll most likely pre-order my own copy if I love it. Making bookmarks is a creative outlet for me and I hand-painted and laminated an extra one to give away to you guys!
The Rules:
1.
Ends 7/31/2016
at midnight EST
2. This giveaway is
INTERNATIONAL
! You're welcome!
3. If you are under 13 please get a parent or guardian's permission to enter as you will be sharing personal shipping information (that I will not share with anyone.)
4. Winner will be chosen randomly through Rafflecopter and will be emailed within a day or two.
5. No purchase necessary. Void where prohibited.
6. Please be honest. Winning entries will be verified.
Good luck!!!