Stacking the Shelves is a weekly meme hosted by
TYNGA'S REVIEWS
that features the books we bought, borrowed, were gifted, and were given for review.
----------------
IN MY MAILBOX
I received four books from my wishlist and they absolutely made my day (week...year...)!
Shadows of the Dark Crystal by J.M. Lee
Illuminae by Annie Kaufman & Jay Kristoff
Ready Player One by Ernest Cline
The Unofficial Harry Potter Cookbook
A thousand thanks, hugs, and all of the cookies go to Anna @ Adventures With A Booknerd for the best bookmail I've ever received.
BORROWED
I finally got Wednesdays in the Tower by Jessica Day George in so I went ahead and grabbed the rest of this series while I was at the library. I had it on hold for forever. I was hoping to finish the series but I guess there's still another on the way so I'll have to wait for that.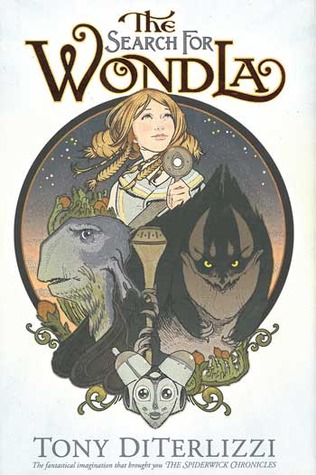 I also grabbed The Search for Wondla by Tony DiTerlizzi. After reading the Spiderwick Chronicles, I saw this on the shelf with it's lovely illustrations and knew I had to read it. Turns out that it's a trilogy and my library doesn't have the sequels. :(