I'm hoping to read at least 6 books this month, most of which are review books.
struck out = finished reading
CR = currently reading
For Review:
1. The Dragon of the Month Club by Iain Reading
2. Jorie and the Golden Key by A.H. Richardson
3. The Princess and the Page by Christina Farley CR
4. The Dragon's of Nova by Elise Kova
5. Age of Swords by Michael J. Sullivan CR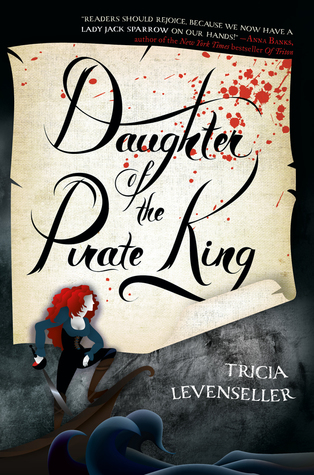 For Fun:
1.
Daughter of the Pirate King by Tricia Levenseller
2.
The Ersatz Elevator by Lemony Snicket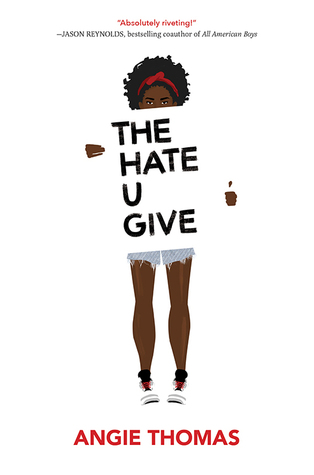 Borrowed/Library Holds:
1.
Dragonfly in Amber by Diana Gabaldon
2. The War That Saved My Life by Kimberley Brubaker Bradley
3. The Hate U Give by Angie Thomas
Good luck with all your reading goals this month!