It's a chance to share news~ A post to recap the past week on your blog and showcase books and things you received, share news about what is coming up on your blog for the week ahead, and more.
So this week has been uneventful, thankfully. My dental surgery wasn't as bad as I thought it would be so I've been trying to catch up with my reviews while I 'recover'.
We went and watched fireworks but we parked a few blocks away to stay out of the crowd and so my toddler wouldn't be freaked out by the loud booms. It didn't help that everyone in the neighborhood set them off for days.
Here's some of my 'stories' from this week.
NEW TO MY SHELVES
I made my first BookOutlet order in 4 years when they had their 15% off sale and got 16 books for just over $35 which is awesome. The Star Wars Little Golden Books were just $1.35 (usually $5) and they're in perfect condition (for now).
I also purchased A Conjuring of Light last week at B&N but totally forgot to post it.
And last but not least, I received a surprise arc of The Emerald Circus by Jane Yolen in the mail!
Thank you so much, Tachyon!
WHAT YOU MIGHT HAVE MISSED
Picture Book Review: Little Miss Liberty by Chris Robertson
Can't Wait Wednesday: The Ravenous by Amy Lukavics
Audiobook Review: The Wild Robot by Peter Brown
Audiobook Review: The Bear and the Nightingale by Katherine Arden
RECENTLY READ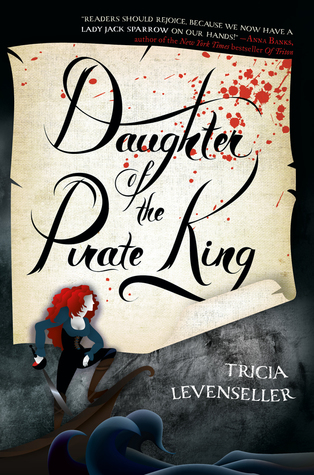 CURRENTLY READING
CURRENTLY LISTENING
'IT' is on hold until I've finished with this short audiobook from the library.
I'll be linking up to Book Photo Sundays via Rabbit Ears Book Blog today because photography is something I love almost as much as literature and I love combining the two. I may do this in a separate post in the future.
To keep it quick this week, I'm just going to share a collage of my bookstagram feed from this week. :)
Feel free to follow! I follow back all bookish accounts!
Have a wonderful week everyone!