It's a chance to share news~ A post to recap the past week on your blog and showcase books and things you received, share news about what is coming up on your blog for the week ahead, and more.
I missed last week and am late this week but I'm back! I took a break from blogging but only because I was too busy in my every day life. My niece visited for the week and we went and did lots of fun things. We went to a birthday party, the splash pad, one of those indoor jungle gyms, shopping, had a bbq, painted rocks, and more. Here's some of my instagram stories from this past week:
We're to that point of summer where it rains every single day so any plans have to be carried out before noon. We still get caught in the rain, though. We're getting lots of lazy afternoons now, at least.
NEW TO MY SHELVES
We made a trip out into the city and stopped at B&N on the way back because it was the release day for Song of the Dark Crystal. I had to have it, of course, because I love the Dark Crystal and adored the first book. It was a bit of a splurge for me.
And of course, we did a quick thrift store trip earlier in the week and I let the kids pick out whatever books they wanted.
WHAT YOU MIGHT HAVE MISSED
(Picture Book Review) Animal Ark by Kwame Alexander & Joel Sartore
(Can't Wait Wednesday) The Burning Light by Bradley P. Beaulieu & Rob Ziegler
(Book Review) The Dragon of the Month Club by Iain Reading
(Book Review) A Gathering of Ravens by Scott Oden
(Can't Wait Wednesday) Skeleton Tree by Kim Ventrella
(Book Review) Daughter of the Pirate King by Tricia Levenseller
RECENTLY READ
CURRENTLY READING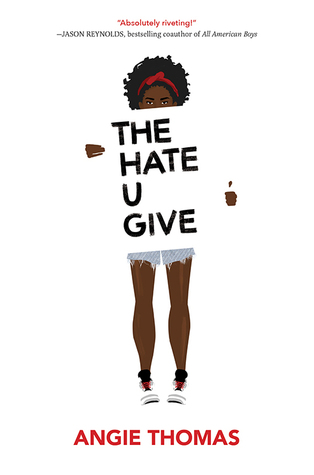 I'll be linking up to Book Photo Sundays via
Rabbit Ears Book Blog
today! I still plan on making this a separate post but I'm running late today so here's a screenshot of my bookstagram feed from the past week or so!
__________
Hopefully I can catch up with my reading, reviewing, and blogging.
Have a great week everyone!