It's a chance to share news~ A post to recap the past week on your blog and showcase books and things you received, share news about what is coming up on your blog for the week ahead, and more.
I'll also be linking up to Book Photo Sundays via
Rabbit Ears Book Blog
today!
It surprisingly stopped raining every day here and has been hot instead. Too hot to do anything outside.
I've been wanting to attempt to sew a book sleeve for half a year now and I finally did after finding some Harry Potter fabric at Walmart. I tried it out on some old chevron fabric first and it turned out okay so I tweaked my measurements and made a HP one that I'm in love with. Now I really want to make more (specifically a darker one that I can use all the time without worrying that it'll get dirty) but my Walmart fabric selection is so small and I have no craft stores nearby so it'll have to wait. But yay for not having to spend $20+/- for one sleeve!
NEW TO MY SHELVES
The first 3 books were Goodreads giveaway wins (I know, lucky me!) and I purchased Unbreakable and the The Falling Machine at the Dollar Tree.
WHAT YOU MIGHT HAVE MISSED
(Cover Reveal & Giveaway) Amanda Lester Coloring Book by Paula & Anna Mogileva
(Blog Tour & Giveaway) Guinevere: At the Dawn of Legend by Cheryl Carpinello
(Can't Wait Wednesday) Mask of Shadows by Linsey Miller
(Picture Book Review) Do Not Take Your Dragon To Dinner by Julie Gassman
(Audiobook Review) The War That Saved My Life by Kimberly Brubaker Bradley
ARC August TBR & Sign Up Post
RECENTLY READ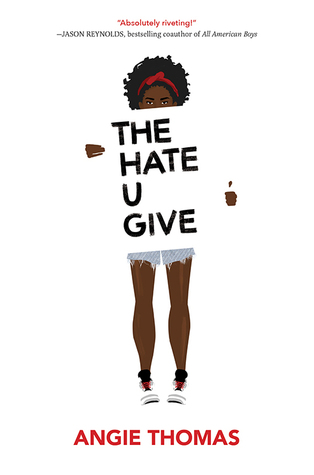 CURRENTLY READING
CURRENTLY WATCHING
I'm still on a Netflix ban but I have seen a few movies recently.
Kong. Wonder Woman. The Lost City of Z.
Wonder Woman was definitely my favorite.
I hope you all a wonderful week! :)