It's a chance to share news~ A post to recap the past week on your blog and showcase books and things you received, share news about what is coming up on your blog for the week ahead, and more.
I'm already behind this morning.
It's been hot hot hot this week. We're in the middle of a drought right now so it's been very disappointing every time rain clouds show up and just blow over. It's so bad that even the trees in my yard are drooping from the heat. Summer is going to be miserable.
Lovebug and I have been setting up an educational center in the house that contains her picture books, activity books, and all of the hands on learning toys and games I've been putting together. It's been great for keeping her entertained at least.

New To My Shelves
I may have shared some of these before but I gathered up my newer books for an instagram post and here it is. Doesn't include any thrift store purchases. Top row are arcs & giveaway books, bottom left are all the books I've purchased recently, and bottom right are books for the toddler that I will be reviewing soon (yes, I'm behind.)
What You Might Have Missed
Like I said, I'm behind, so I didn't get much posted on the blog this week. Just a Can't Wait Wednesday.
Recently Read
Currently Reading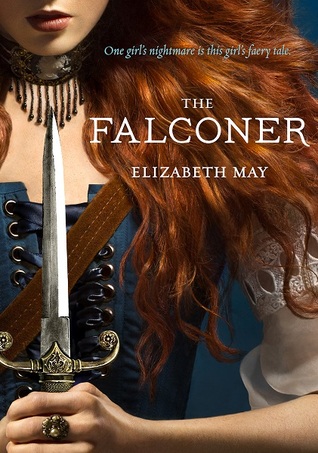 What I'm Listening To
Olafur Arnalds - Particles (ft. Nanna Bryndis Hilmarsdottir)