Top Ten Beach Reads
Confession: Even though I live in Florida, I hardly ever go to the beach. I've been twice in the past 7-ish years, once to watch the sunset and again very recently to give my daughter the experience of a giant body of water and sand between her toes. The beach isn't really my idea of fun. I don't really want to drive 2+ hours to go sit in the sun.
I'm more of a read in a hammock in the shade of a tree or take a long walk through the forest kind of girl.
Anyway, I always think of contemporaries when I think of beach reads. Or cozy mysteries. I don't read either though, so this is a little difficult for me!
So, instead of what others would probably consider beach reads, I'm going to list some books I plan on reading this summer (or whenever) that are a bit out of my comfort zone. Especially since I usually crave epic fantasy in the summer.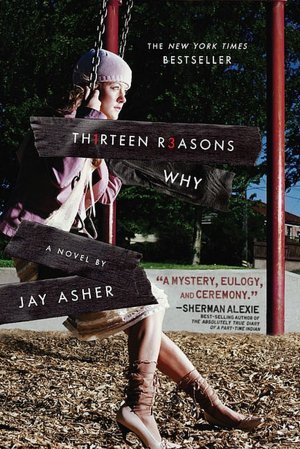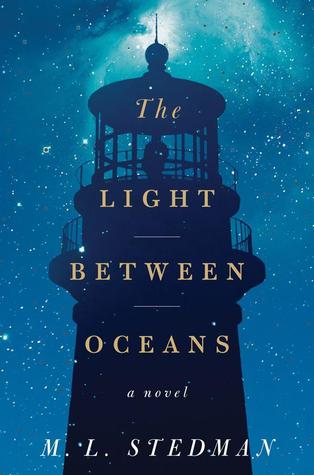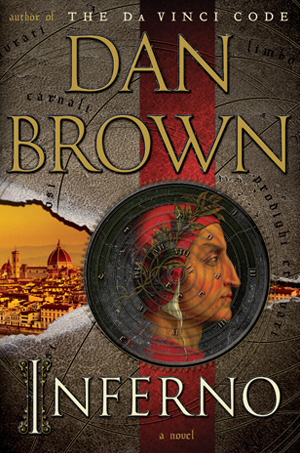 Thirteen Reasons Why by Jay Asher

- (Currently Reading) I've been putting this off forever even though I own the book.

The Light Between Oceans by M.L. Stedman - I really need/want to read this before the movie adaptation comes out! I do enjoy historical fiction but this one strikes me as something I probably wouldn't have bothered with otherwise.
Inferno by Dan Brown - I read the first 3 Robert Langdon books ages ago so this isn't entirely out of my comfort zone, but it was back then. I almost never read crime mystery thrillers like this.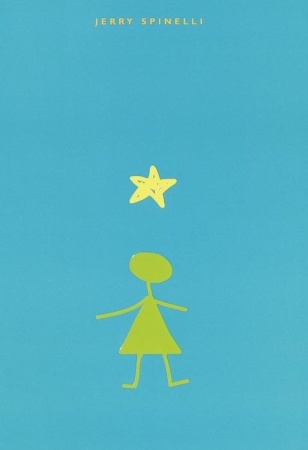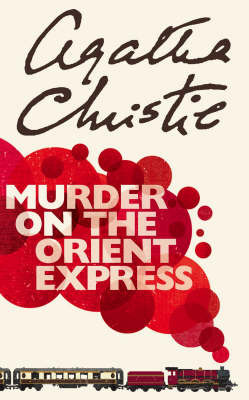 Stargirl by Jerry Spinelli - I don't actually know what this one is about but I'm thinking juvenile contemporary. I heard that it's being adapted into a film and I picked it up at a thrift store last week.
The Gunslinger (Dark Tower series) by Stephen King - Ok, this one has some fantasy elements I think so not entirely out of my comfort zone but it's also kind of a western(?) and that's not my thing. I also haven't read any King in years.
Agatha Christie - I can't remember which book of hers I recently picked up but I've never read anything by her and I hear great things so maybe this will be my foray into adult mystery.
Brooklyn by Colm Toibin - I had no idea I owned this until after the movie came out and saw it on my shelves.
All the Birds in the Sky by Jane Anders - I think this one is magical realism which I haven't read much of before but would really like to.
The Wolf Road by Beth Lewis - I just received an arc of this and I'm really excited to read it. It definitely doesn't seem like a beach read with it's postapocalyptic thriller synopsis (I get more of a winter night vibe from it) but I've run out of books!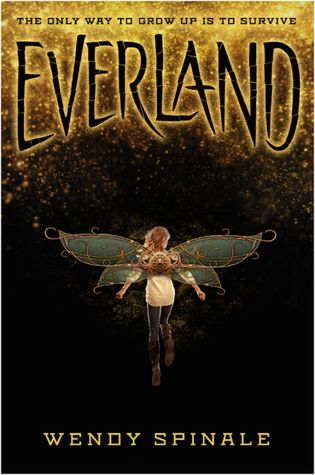 Everland by Wendy Spinale - From May's OwlCrate, this is one I definitely plan on getting around to asap. I've been reading a lot more retellings in the past few years but I've yet to read any Peter Pan retellings even though it's my favorite Disney movie.
Now I'd love to see what everyone actually considers a beach read so please leave me a link to your list in the comments!