Happy Halloween!
I'd love to say that I'm out trick-or-treating or at a Halloween party by the end of today but the truth is that I'm going to be at home watching Hocus Pocus, Nightmare Before Christmas, (and probably some Rob Zombie films after the little one has gone to bed) and munching on the little bit of candy we have for possible trick-or-treaters.
October was a pretty good month for me, reading and life-wise. We had a few days of staycations where we visited the zoo, a pumpkin patch, and visited family.
I ended up focusing more on reading than blogging so I'm behind on reviews and whatnot. I also spent a little over a week NOT reading so I think I did pretty good this month.
I did spend a lot of time on my
bookstagram
and had a pretty dark theme that I'm thinking about continuing into November. I'm having a lot of fun with it and it has been a much needed creative outlet for me lately.
Books I Read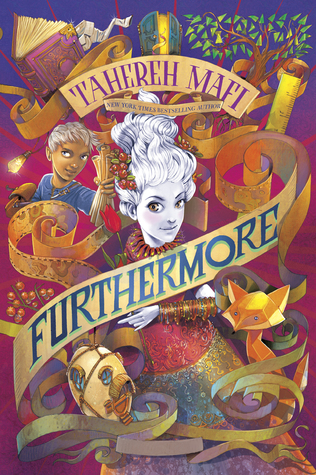 Pages Read: 3008
Started But Haven't Finished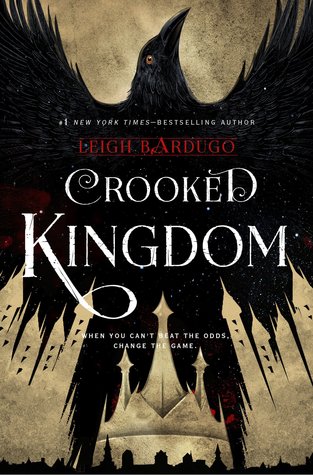 Book Reviews Posted This Month
Challenge Progress
New Places Visited
(Serafina and the Twisted Staff)
Biltmore Mansion, NC
(Henry Hunter)
Transylvania
(The Crown's Game)
Saint Petersburg, Russia
--------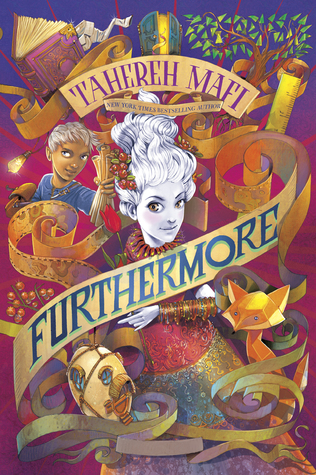 --------
--------
--------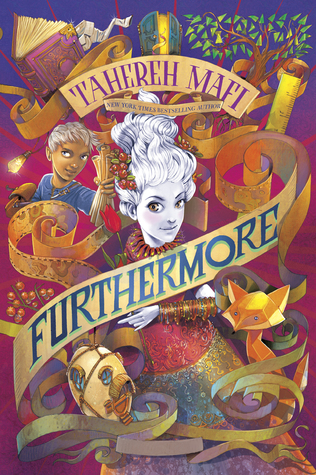 --------
How did you guys do on your goals this month? What was your favorite book?