It has been a great month! This was an awesome challenge that really motivated me to read more books from my shelves instead of just reading library books and arcs. I have a lot of books (too many to count) and I've read a very small percent of the books I own. It's been a goal of mine for the past few years to read more of those books but I'm a sucker for shiny new books and I take many trips to the library and come home with a stack that I then 'need' to finish.
A lot of the books in the picture below are part of my lists and challenge goals for the year. It was great to strike a majority of them off of my lists! I've actually started adding books to my 2016 TBR Goodreads shelf so I have more to work towards throughout the year.
This is the pile of books that I took from my shelves to read for this challenge.
There's 21 books here and I read 7 of them before I got bored with this pile and dug a few others off of my shelves. Obviously not including a couple of ebooks I read.
Books I Read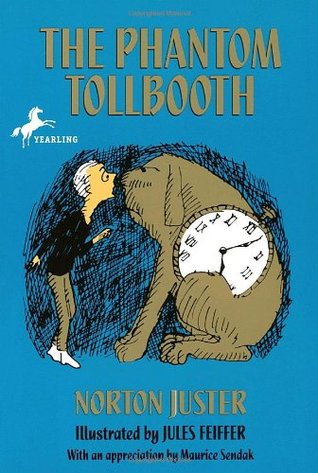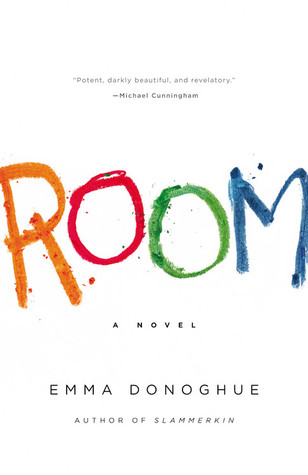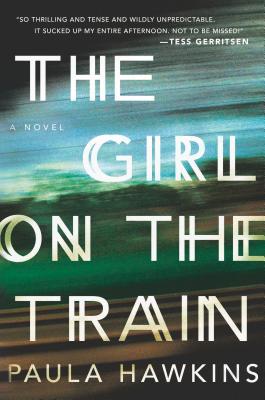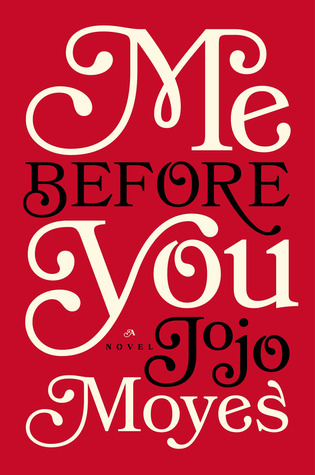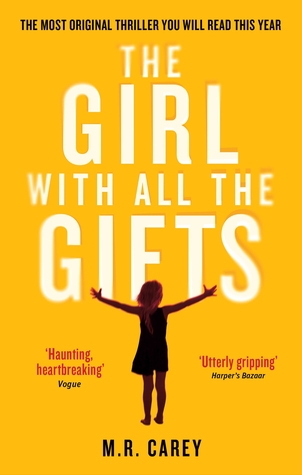 The Great Gilly Hopkins by Katherine Paterson (review)
The Phantom Tollbooth by Norton Juster (review)
Room by Emma Donoghue (review)
The Trumpet of the Swan by E.B. White
The Girl on the Train by Paula Hawkins
The Westing Game by Ellen Ruskin
Me Before You by Jojo Moyes
The Slave Dancer by Paula Fox
Ready Player One by Ernest Cline
The Girl With All the Gifts by M.R. Carey
I reviewed all of these on Goodreads (at least the minimum 2-3 sentences in some cases) but have not posted all of these reviews on my blog yet. Some I will not share here because I didn't have much to say about them.
I read 4 other books this month that either didn't count towards this challenge because they were arcs or that I didn't add in because I had just received them from the library halfway through the month.
I probably could have done even better if I hadn't fallen into a slump for a whole week in which I just read Queen of Shadows by Sarah J. Maas on my ereader at night! I am happy with 10 books (14 in all for the month) since it is double what I read in Jan. or Feb.
Now I just need to catch up with my reviews and blog posts!
----------------
Did you participate in this challenge? How did you do?
Also, if anyone knows of any other challenges like this please let me know! I could really use more motivation to finish off that pile (and then some!)