I don't know of any readathons for June but I will be participating in the COYER Summer Vacation Challenge that starts half way through the month. I also have a Buddy Read that I will be reading at the beginning of the month.
I am going to be a little more lenient with my TBR this month as there are a lot of books that I want to read but might not be in the mood for and only a few that I need to read.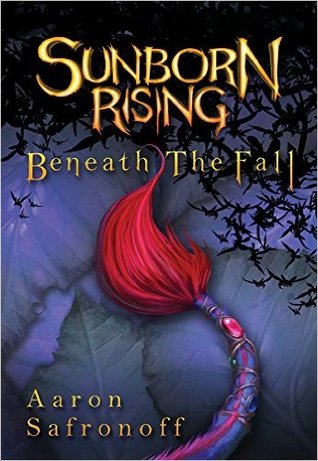 1. Sunborn Rising: Beneath The Fall by Aaron Safronoff
2. School of the Dead by Avi
3. The Wolf Road by Beth Lewis
4. Age of Myth by Michael J. Sullivan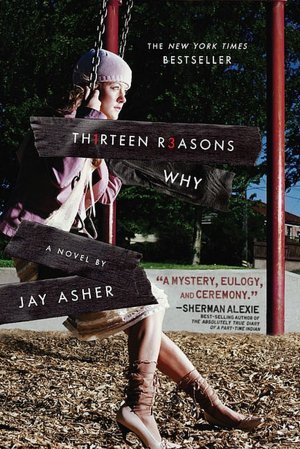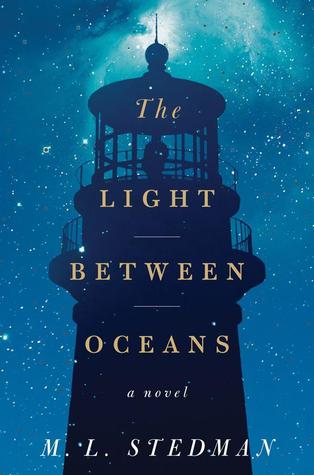 Lists / Challenges
(These are books from my original yearly TBR list, book to movie adaptations, the 1001 Books to Read Before You Die List, etc)
1. The Tin Woodman of Oz by L. Frank Baum CR
2. Lady Susan by Jane Austen
3. Thirteen Reasons Why by Jay Asher
4. The Light Between Oceans by M.L. Stedman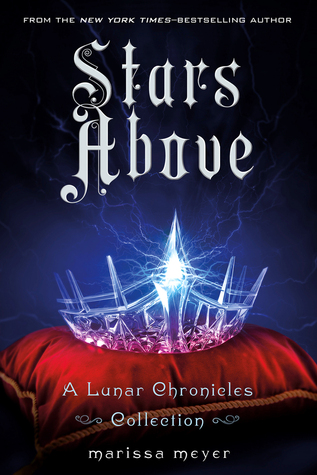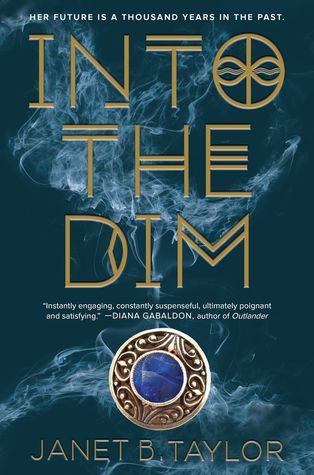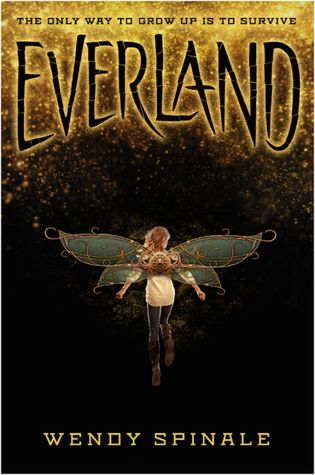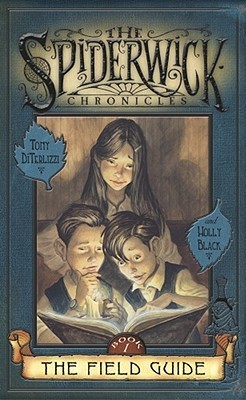 For Fun
1. Stars Above by Marissa Meyer (library)
2. Good Omens by Terry Pratchett & Neil Gaiman (Buddy Read)
3. Into the Dim by Janet Taylor (own)
4. Everland by Wendy Spinale (own)
5. The Shadow Queen by C.J. Redwine (had to return to library)
6. The Field Book by Holly Black & Tony DiTerlizzi (library)
7. The Seeing Stone by Holly Black & Tony DiTerlizzi (library)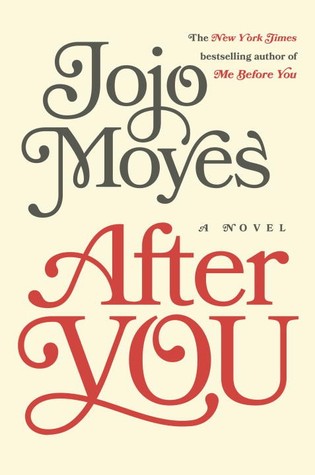 Maybe (Library holds)
I may add to this list throughout the month
1. After You by Jojo Moyes
2. The Charmed Children of Rookskill Castle by Janet Fox
3. Some Kind of Happiness by Claire Legrand
4. Wednesdays in the Tower by Jessica Day George
And now for the giveaway!
I've been having a lot of fun making bookmarks lately. I made a few extras and thought some of you might enjoy some too!
This month's is pretty simple and cute but I have something special planned for next month so be sure to come back!
(Books and paper flower not included)
This 'Currently Reading' bookmark is handpainted and laminated.
The Rules:
1. Ends 6/30/2016 at midnight EST
2. US only (sorry guys! I'll have a international giveaway soon!)
3. If you are under 13 please get a parent or guardian's permission to enter as you will be sharing personal information.
4. Winner will be chosen randomly via Rafflecopter and will be emailed within a day or two.
5. Please be honest. I will be checking winning entries to make sure you followed, commented, etc.