I didn't read many books last month so a lot of these are from July's TBR. I can only hope that I can do a better job and knock out some of these titles so I can focus on some darker/spookier reads in September and October.
I will be participating in ARC August and Bout of Books this month so hopefully those will help me have a productive month.
Here for the GIVEAWAY? It's at the bottom! :)
(STRUCK OUT = FINISHED READING)
( CR = CURRENTLY READING )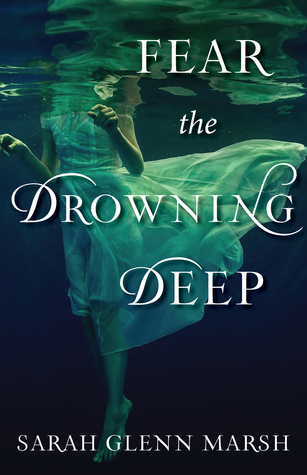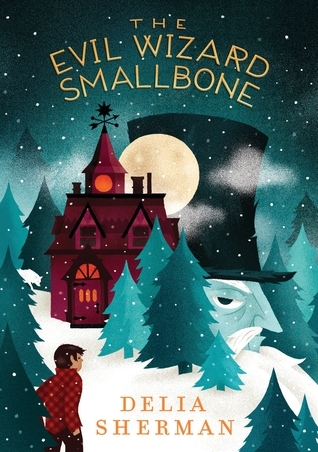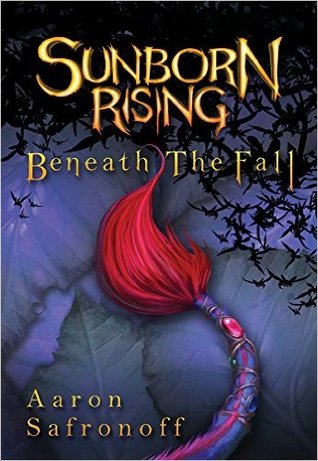 1. Fear the Drowning Deep by Sarah Glenn Marsh (Oct 2016) CR
2. The Scourge by Jennifer A. Nielsen (Aug 30)
3. The Peculiar Night of the Blue Heart by Lauren DeStefano (Sept 13)
4. The Evil Wizard Smallbone by Delia Sherman (Sept 13)
5. Sunborn Rising: Beneath the Fall by Aaron Safronoff (Aug 11)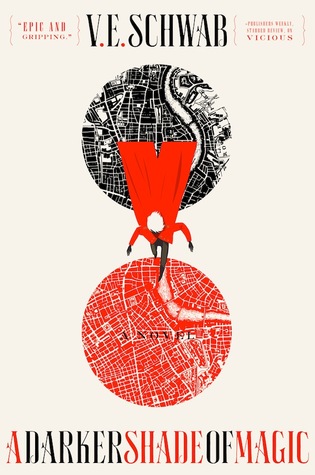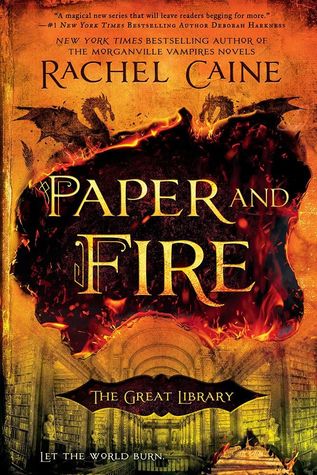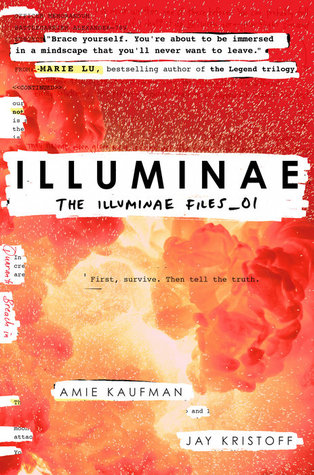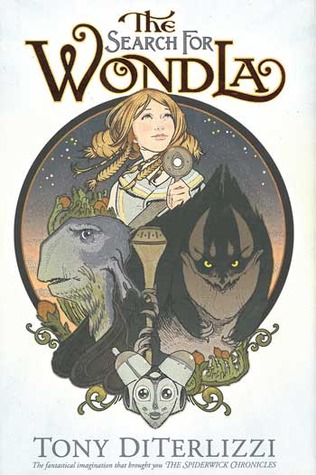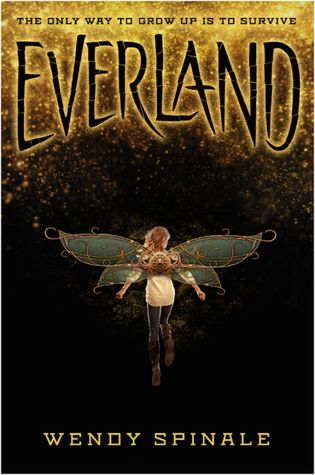 For Fun (If I can fit them in)
1. A Darker Shade of Magic by V.E. Schwab
2.
Paper and Fire by Rachel Caine (library)
3. Shadows of the Dark Crystal by J.M. Lee
4. Illuminae by Annie Kaufman & Jay Kristoff
5. The Search for Wondla by Tony DiTerlizzi
6. Everland by Wendy Spinale
7. Harry Potter and the Cursed Child by J.K. Rowling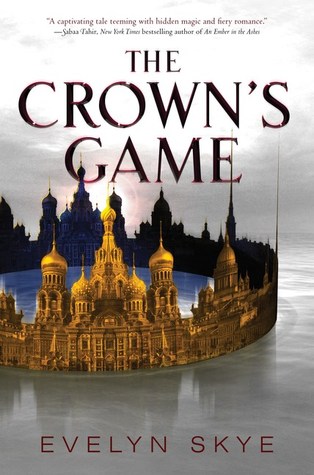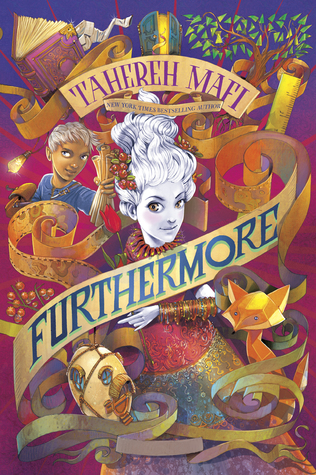 Maybe (library holds and/or due back soon)
1. The Crown's Game by Evelyn Skye
2. Furthermore by Tahereh Mafi
3. The Voyage to Magical North by Claire Fayers
4. Wednesdays in the Tower by Jessica Day George
5. Thursdays With the Crown by Jessica Day George
6. Fridays With the Wizards by Jessica Day George
AND NOW FOR THE GIVEAWAY!
I've had 'A Darker Shade of Magic' on my shelf for too long and have decided I'm going to read it whether I own the next book in the Shades of Magic series or not. I have this little obsession with making bookmarks for big books or series that I plan on reading soon and designed, painted, and laminated this one a few months ago. Of course, I made an extra one because I have a toddler and there's no telling when she'll get a hold of my bookmarks and destroy them. (It happens quite often.)
The rules / details:
1. Ends 8/31/2016 at midnight EST.
2. This giveaway is INTERNATIONAL!!!
3. If you are age 13 or younger, please get a parent or guardian's permission before entering as you will be sharing personal information (that I will not share with any one).
4. Winner will be chosen randomly via Rafflecopter and will be emailed with a day or two.
5. No purchase necessary. Void where prohibited.
6. Please be honest and don't spam. Winning entries will be verified.
Good luck!