The Bout of Books read-a-thon is organized by Amanda @ On A Book Bender and Kelly @ Reading the Paranormal. It is a week long read-a-thon that begins 12:01 am Monday, May 9th and runs through Sunday, May 15th in whatever timezone you are in. Bout of Books is low pressure. There are challenges, giveaways, and a grand prize but all of these are completely optional.
For all Bout of Books 16 information and updates, be sure to visit the Bout of Books blog. - From the Bout of Books Team
Bout of Books was the very first readathon I ever participated in on this blog (and ever) so I make a point to join in every one that I can. I love week long readathons because there's plenty of time to fit in a little reading time no matter how busy I am. It is great motivation to knock out some of my TBR pile and is also a lot of fun.
GOALS
I don't think I will be able to read as many books as I read during Bout of Books 16 back in May (finished 5 books.) I also can't quite say what I will be reading this early on but I do have a couple of shorter books on my TBR so I'm going to go ahead and put my goal at finishing 4 books. That's really kind of ambitious for just one week considering that I mostly have physical books and very little time to read them.
The Books I Might Be Reading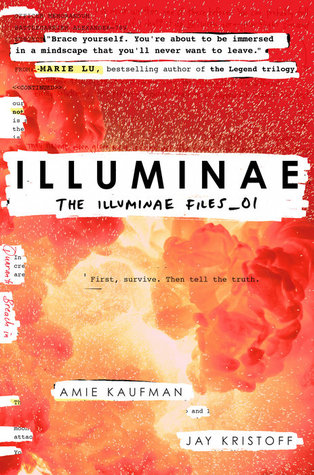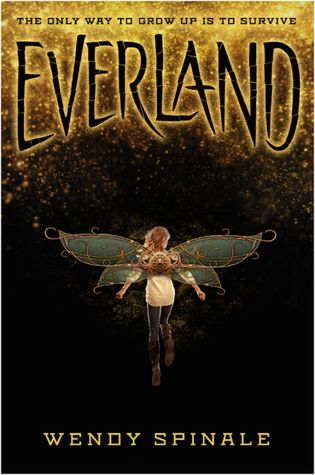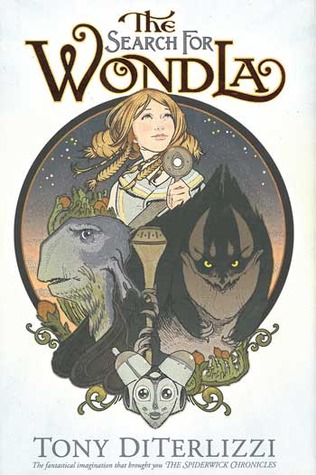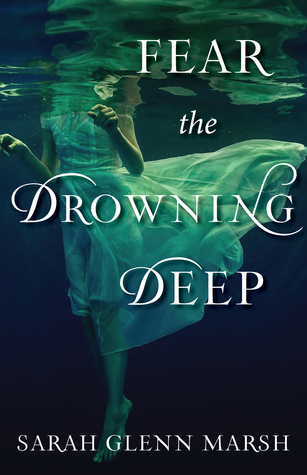 Want to participate in this read-a-thon? You can sign up here!