It's a chance to share news~ A post to recap the past week on your blog and showcase books and things you received, share news about what is coming up on your blog for the week ahead, and more.
I'm getting a bit tired of telling you guys that I'm in a slump, a funk, or just not feeling 100% lately but that's how this past week has been. I just wasn't motivated to do anything.
I guess it's a life slump because I haven't had a book hangover since the beginning of the month.
Thankfully, I've been feeling more like myself for the past couple of days and am currently trying to catch up with my to-do list (that I neglected for almost two weeks!) I ended up reading absolutely nothing for the Bout of Books read-a-thon and I never got around to making any new bookmarks for September.
I did get out of the house for a mental health moment and visited a lovely little garden that really helped lift my spirits. Outside of a book, nature is my happy place. My little butterfly and I had a lot of fun exploring.
This Past Week On The Blog
Book Review: Harry Potter and the Cursed Child
Book Review: Sunborn Rising: Beneath the Fall by Aaron Safronoff
Picture Book Review: Best Frints in the Whole Universe by Antoinette Portis
Coming Soon
August Wrap Up
September TBR
Books I Finished This Week
None. :(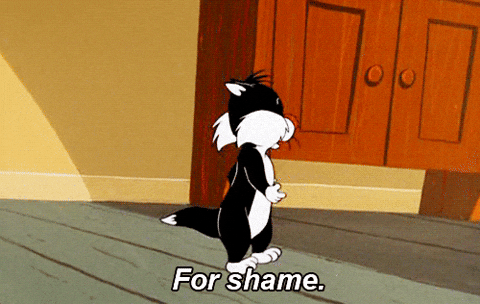 What I'm Currently Reading