I have a feeling that the months are going to fly by this year. Before I know it, I'll be saying that I have no idea where the year went.
It was a pretty good reading month for me. I feel like I haven't had a really good reading month since some time in the first half of 2016. I read a total of 6 books, 5 of which were from my shelves.
My favorite read of the month was Outlander (
because ohmyglob, Jamie Fraser really is the perfect book boyfriend and this book gave me all the feels I didn't know my indifferent little heart had anymore
) but I actually really enjoyed all the books I read.
I started 3 series which I hope to continue in the next few months.
I could have done a lot better on the blog and posted more reviews so I hope to do better in February. I did make visiting more blogs and commenting back a bigger priority this month and I will hopefully continue that. :)
Books I Read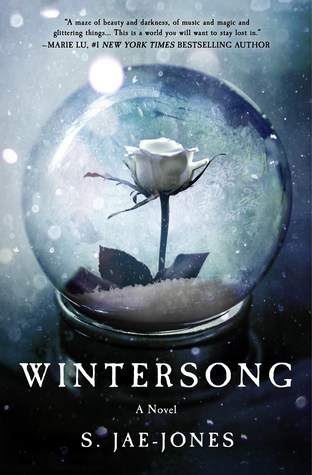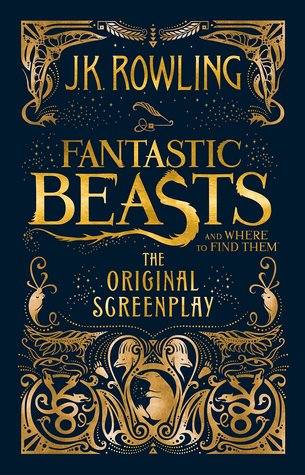 Total Pages Read:
2612
Reviews & More
The Alchemists of Loom by Elise Kova
A Gathering of Shadows by VE Schwab
I Am Jane Goodall by Brad Meltzer
Our Country's Presidents by Ann Bausum
The Bad Beginning by Lemony Snicket
Top Ten Series I'd Like To Start in 2017
2016 Releases I'd Like to Read in 2017
Challenge Updates
1. The Bad Beginning by Lemony Snicket
2. Outlander by Diana Gabaldon
3. A Court of Thorns and Roses by Sarah J. Maas
4. Fantastic Beasts and Where To Find Them by J.K. Rowling
5. The Neverending Story by Michael Ende
Total: 5/40 books
1. Wintersong
2. A Court of Thorns and Roses
3. Fantastic Beasts
4. The Neverending Story
Total: 4/25 books
2017 ABC CHALLENGE
6/26 books
How many books did you read this month? I'd love to hear what your favorite read of the month was!