January was a decent start to the new year (in the book world at least.) I didn't read as much as I had hoped to but I did finish a couple of pretty big books. I'm not expecting to do any better this month but I hope to at least get through some of my review books.
As you can see, this is where I give myself plenty of books to choose from and hope that I get to at least 1/3 of them.
I'll be starting Gemina first since I meant to read it last month but I'd love to get your opinion on what other books I should make a priority so I added a little poll at bottom of this post.
STRUCK OUT = Finished Reading
CR = Currently Reading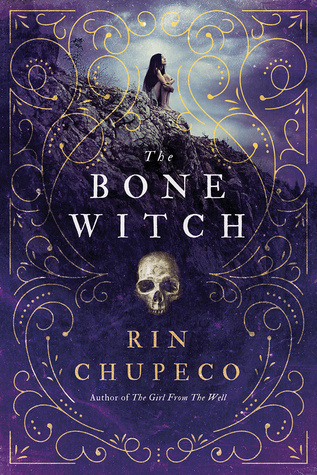 For Review:
1. The Bone Witch by Rin Chupeco DNF
2. The Falconer by Elizabeth May
3. Jorie and the Magic Stones by A.H. Richardson
4. Prisoner of Ice and Snow by Ruth Lauren CR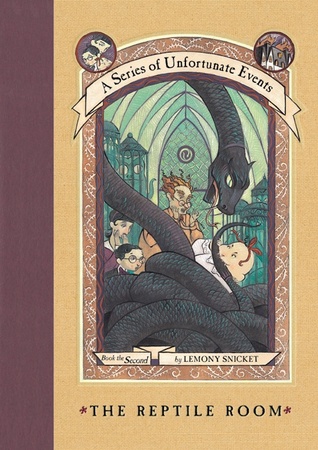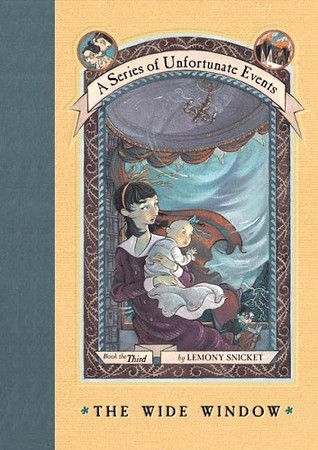 Lists
(Books on special lists, my original tbr, or film adaptations)
1. The Reptile Room by Lemony Snicket
2. The Wide Window by Lemony Snicket
3. The Miserable Mill by Lemony Snicket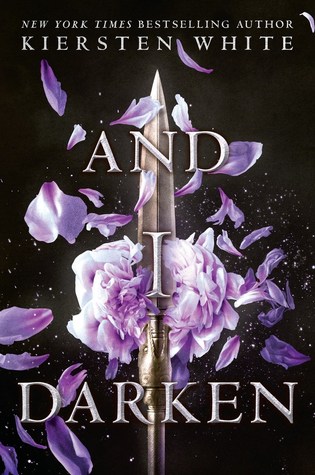 For Fun (Other books I just really want to read)
1. The Exile by Diana Gabaldon
2. Dragonfly in Amber by Diana Gabaldon
3. And I Darken by Kiersten White
4. Gemina by Amie Kaufman & Jay Kristoff
Maybe
(Books I borrowed and may need to return)
1. Ever the Hunted by Erin Summerill
2. Wonderstruck by Brian Selznick
3. A Court of Mist and Fury (I may be waiting on this one a while)
Which of these should I make a priority to read?