The lovely Annika from Hiding in Books is hosting an impromptu readathon for those of us who don't really have plans this Easter weekend (or if you do have plans and can still make plenty of time to read. Or just a little time. Whatever works for you!)!
I will not be visiting family (they all have the flu!) and hubby has to work so it will just be me and Lovebug. We will be 'celebrating' and doing Lovebug's first Easter egg hunt on Monday so that leaves the weekend open for me to fit in reading whenever I can.
My goals aren't big but I'd like to finish at least two books.
I started 'The Girl With All The Gifts' (physical book) this morning and would like to finish it this weekend if I can and will be starting 'Ready Player One' (ebook) tonight once Lovebug falls asleep.
(I'm a two books at a time kind of girl these days!)

And if by any chance I do finish those two books, here are my backup choices!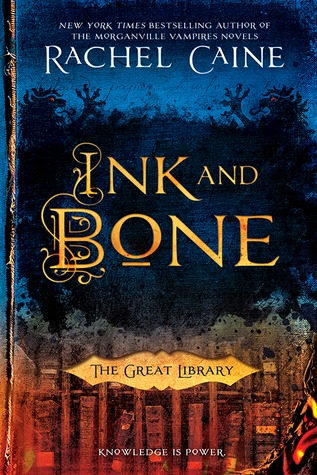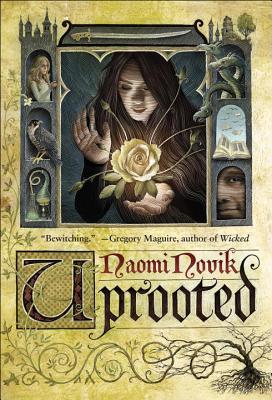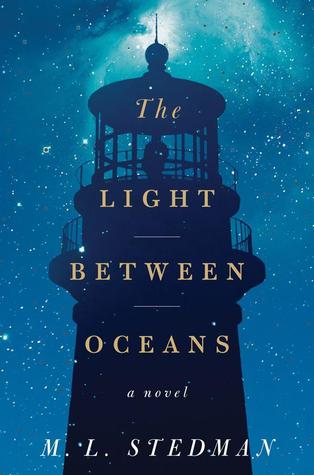 Why bother with a readathon if I'm not planning on reading a ton? Because I love readathons! They are great motivation and a fun way to interact with other readers!
Don't forget to use #hidingReadAThon on Twitter and/or Instagram!