It has been a great reading month thanks to the Take Control of Your TBR Pile Challenge. I blogged less but I read more and that is a win since I probably spend more time blogging than actually reading these days. It motivated me to read several books from my shelves which I haven't done yet this year. Some of these books were on the '1001 Children's Books to Read Before You Grow Up' list and some were books that I wanted to read before the movie adaptation comes out. Overall, I've made a huge leap in my goals in this month! I basically doubled the amount of books I read each month!
Books I Read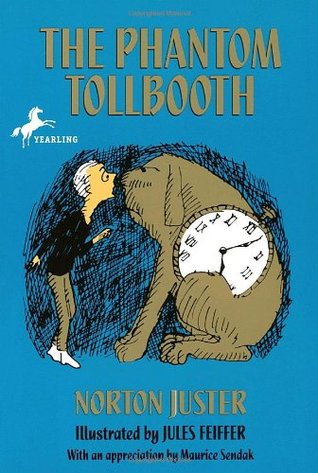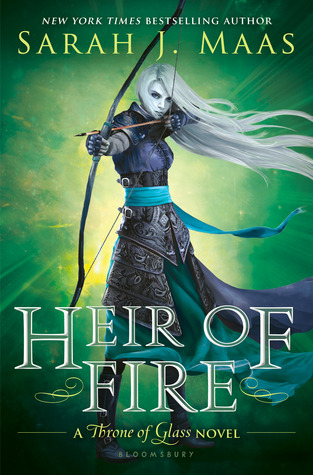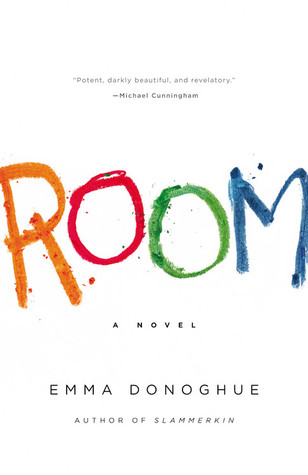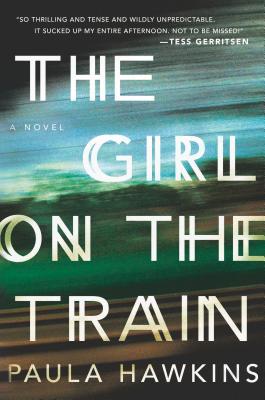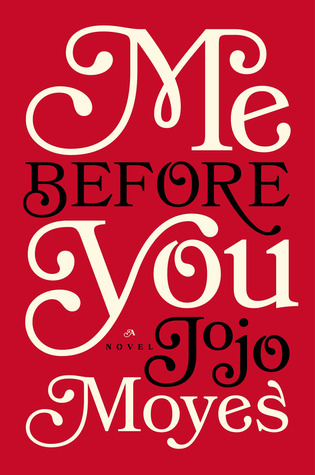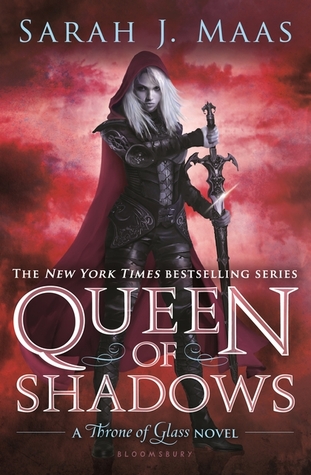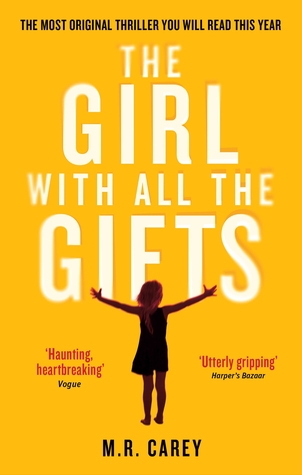 Pages Read: 4695


Challenge Progress
Here's a link to my Wrap-Up!
----------
This is my first month participating in this challenge and I mostly joined because of the Take Control of Your TBR Pile Challenge but I will continue to read books from my shelves throughout the year. But these books are all the same as the ones in my Wrap Up linked above!
----------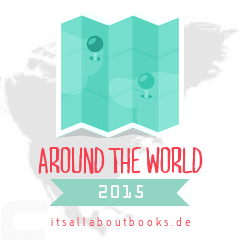 New Places Visited
(The Great Gilly Hopkins)
Maryland
Jackson, Virginia
(The Trumpet of the Swan)
Ontario, Canada
Red Rock Lakes, Montana
Billings, Montana
Boston, Massachusetts
Philadelphia, Pennsylvania
(The Girl on the Train)
London, England
Ashbury, England
Witney, England
(The Westing Game)
Milwaukee, Wisconsin
Lake Michigan
(Me Before You)
Central London
Stortford, Hertfordshire
Island of Mauritius
Dignitas, Zurich, Switzerland
Paris, France
(The Slave Dancer)
New Orleans, Louisiana
Lake Borgne
Whydah in the Bight of Benin (Africa)
Sao Tome
(Ready Player One)
Oklahoma City
Boston (? can't remember)
Oregon
(The Girl With All the Gifts)
Stotfold, England
Stevenage, England
London, England
----------
----------
No series finished this month
----------
Books Read:
----------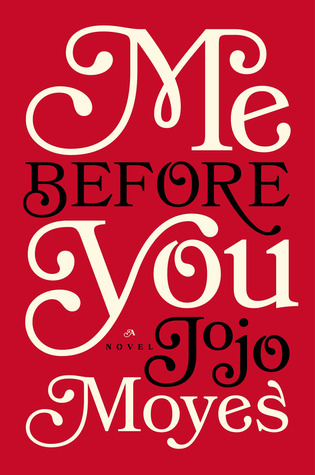 Do duologies count?
----------
I read 15 picture books in March and reviewed 11 of them on Goodreads.
See all the picture books I read HERE.
--------
I almost forgot to mention the #HidingReadathon hosted by Annika over at Hiding in Books that took place over Easter weekend!
I attempted to read more than usual, and I did read more pages a day than I usually do but I didn't actually finish a book since I was reading 2 books at once (one physical, one ebook, like usual.) I didn't think that warranted a separate wrap up so I thought I'd just make an honorable mention here!
----------------
How did you guys do on your goals this month? What was your favorite book?