My Top Ten Random Scary Reads
(Some recent reads and some old favorites)
These are my favorite classic horror novels! I recommend everyone read these! (Aren't these leather bound covers gorgeous?! I want them!)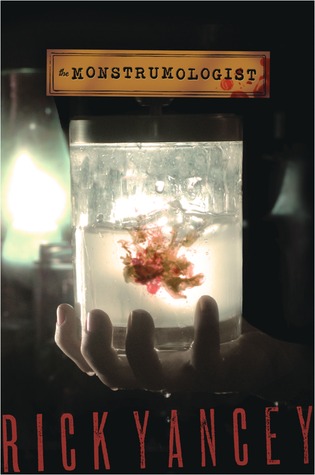 I loved this one. It's full of MONSTERS!
This is the story of a teenage gravedigger. How much creepier can it get?
The best way I can describe this graphic novel is 'Addam's Family meets Supernatural'.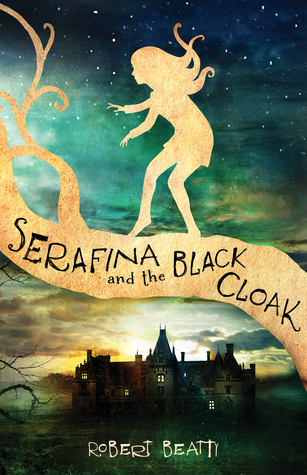 This is a middle grade novel but there are some seriously creepy scenes in this book!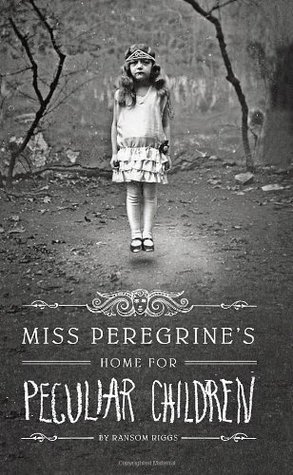 This is one I recommend to everyone! It's not really scary but it has a dark, macabre touch that I love. I am eagerly awaiting the Tim Burton movie adaptation!
sI prefer this 'haunted house' story over Shirley Jackson's'The Haunting of Hill House'. Susan Hill has written lots of ghost stories but I've only read this one and 'The Small Hand' so far.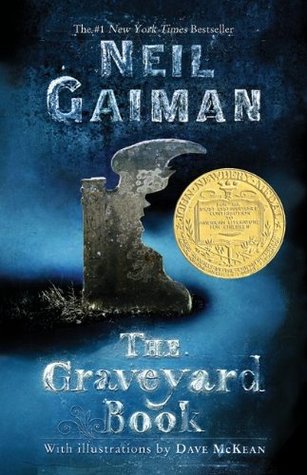 An old favorite! This one is about a boy who grows up in a cemetery!
While this one is older than The Graveyard Book, it is similarly about a boy raised by creepy creatures of the night.
What is YOUR favorite horror novel? Leave me your recommendations in the comments, please!