Top Ten Favorite Books I Read in 2015
I didn't read many books this year so this list is basically just the best ones. Though I did enjoy them all, none really stood out as my favorite of the bunch besides maybe Six of Crows. I also threw in a children's picture book at the end to make it 10 books.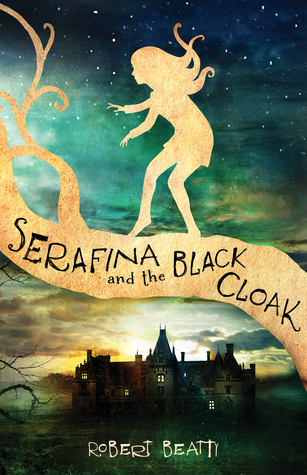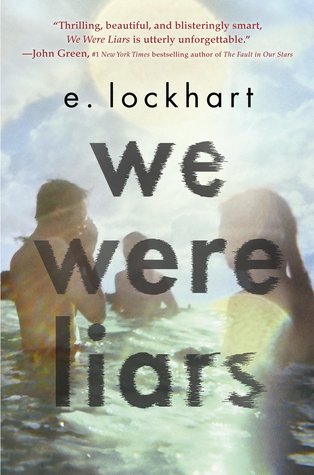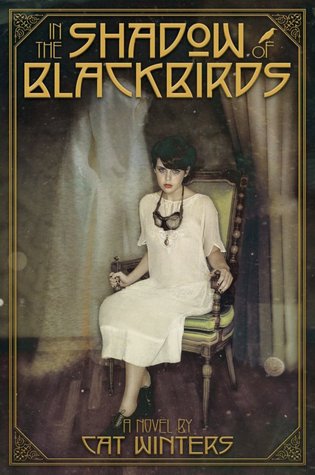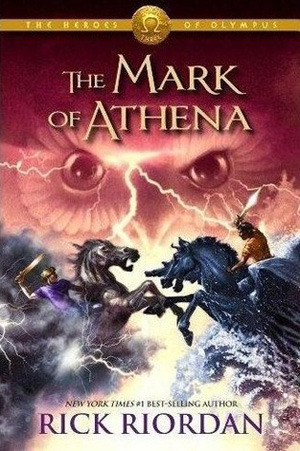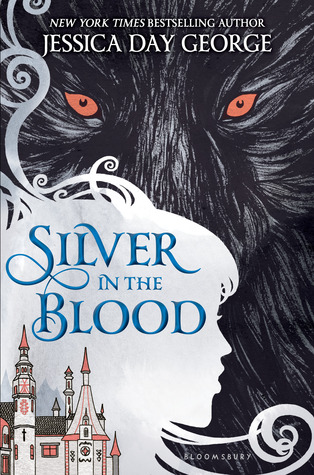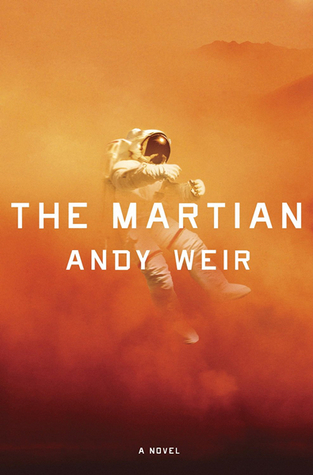 What were your favorite top ten books that you read this year? I'd love to know so maybe I can add some to my TBR list for 2016!