These books are getting a bit redundant but I'm hoping I can finally get to them over the summer!
struck out = finished reading
CR = currently reading
For Review:
1. The Dragon of the Month Club by Iain Reading
2. Jorie and the Golden Key by A.H. Richardson
3. A Gathering of Ravens by Scott Oden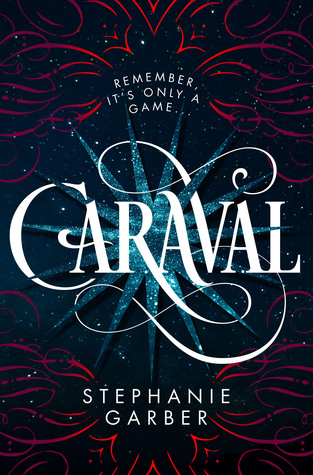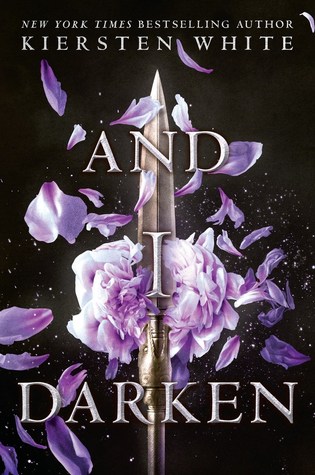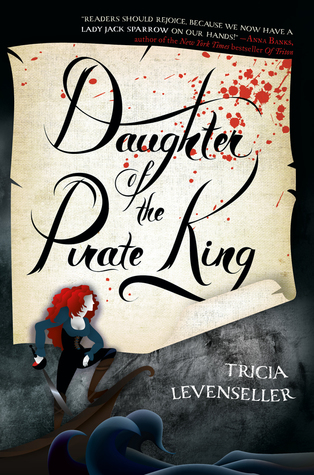 For Fun:
1. Caraval by Stephanie Garber
2. And I Darken by Kiersten White
3. Daughter of the Pirate King by Tricia Levenseller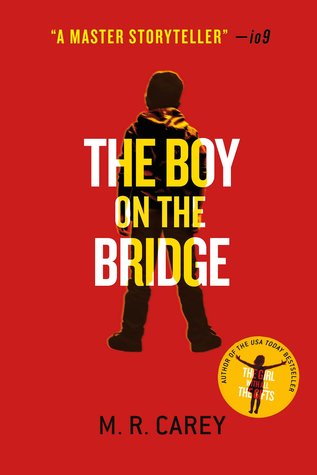 Borrowed/Library Holds:
1. The Boy on the Bridge by M.R. Carey
2. Dragonfly in Amber by Diana Gabaldon
3. The Ersatz Elevator by Lemony Snicket
4. A Conjuring of Light by VE Schwab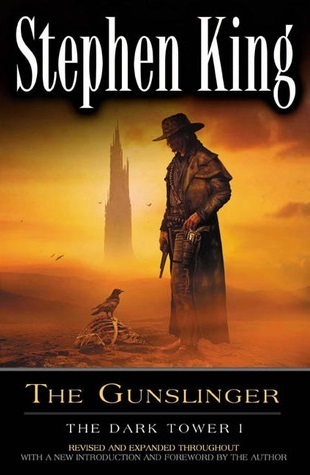 Audiobooks
1. The Wild Robot by Peter Brown
2. The Bear and the Nightingale by Katherine Arden
3. The Gunslinger by Stephen King
What are you looking forward to reading in June?