Top Ten Tuesday is a weekly meme hosted by
The Broke and the Bookish
.
Top Nine Newest Fantasy Books On My TBR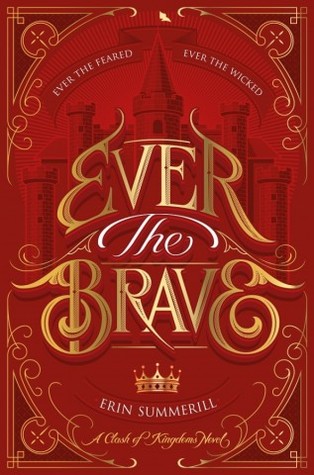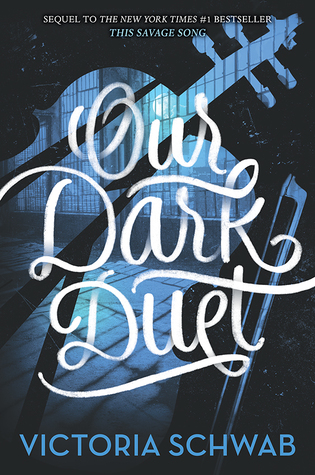 Ever the Brave by Erin Summerill - I didn't love the first book but I might still read this depending on reviews.
The Reluctant Queen by Sarah Beth Durst - This is a sequel and I haven't read the first but I hope to start this series someday.
Our Dark Duet by Victoria Schwab - Another series I haven't started yet and I'm not even sure if this is strictly fantasy but I love Schwab's 'Shades of Magic' series and I want to read more by her.
The Watchmaker of Filigree Street by Natasha Pulley - This one was published in 2016 and never caught my eye before but I saw it on my Overdrive recently and might read it someday.
All the Crooked Saints by Maggie Stiefvater - Does this one count as fantasy? With Maggie, I always trust there is at least a hint of it.
The Reborn King by Michael R. Miller - Dragons, guys! Dragons!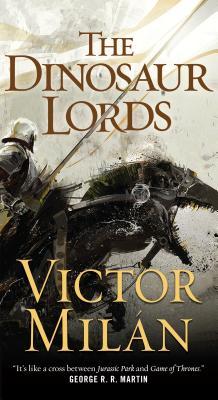 The Legion of Flame by Anthony Ryan - Another sequel to a series I haven't started. Also, dragons.
The Dinosaur Lords by Victor Milan - I know this one looks and sounds weird, but I've been watching way too much Jurassic Park lately because dinosaurs are awesome. Just not as awesome as dragons.
The Fairy Boy of Calton Hill by Sean-Paul Thomas - The synopsis says this one is Peter Pan for the Harry Potter generation (or something along those lines).
I'd love to see what's new to your shelves or TBR list!