Top Ten Tuesday is a weekly meme hosted by
The Broke and the Bookish
.
Top Ten 8 Series I've Been Meaning to Start but Haven't
Mistborn by Brandon Sanderson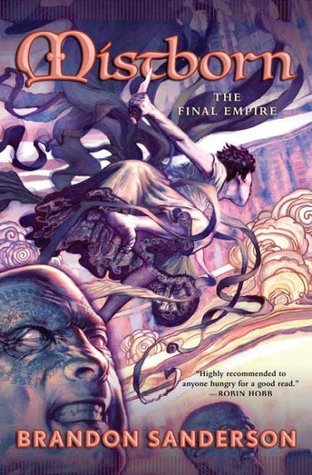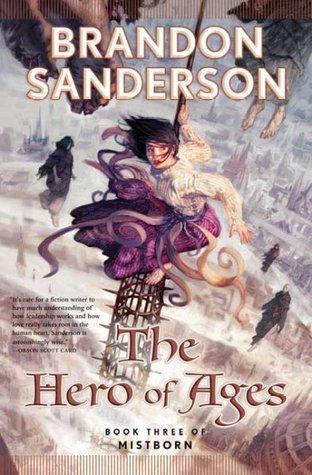 I've been putting this series off for nearly a decade even though everyone loves it and I'm dying to read it. I think I'm afraid to start now because I'll want to read the whole series back to back and I just can't make that work as a blogger.
The Kingkiller Chronicles Series by Patrick Rothfuss
This one isn't actually finished and there's no telling when the next book will even get a release date so I keep putting it off even though it's supposed to be so amazing.
Air Awakens Series by Elise Kova
I've read Kova's 'Alchemists of Loom' and loved it so much. This is her first finished series (5 books) and I really need to start it asap.
The Queen of the Tearling Trilogy by Erika Johansen
There still aren't any updates on this being adapted into a movie with Emma Watson as the MC, but I still really want to read this trilogy.
Ranger's Apprentice Series
by John Flanagan
This one is 11 books long and I only own the first 6 but the rest are on my Overdrive so I hope to start this in the next few years!
Blood of Gods and Royals by Eleanor Herman
I own the first two books in this historical fiction / fantasy series so hopefully it won't be too long before I can get to them!
Wings of Fire Series by Tui T. Sutherland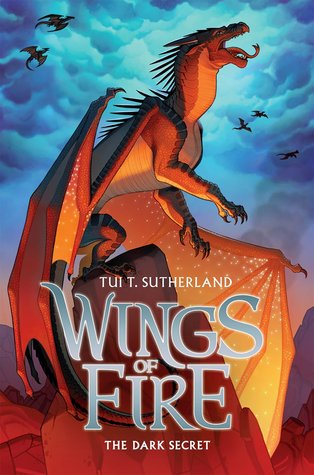 This is a 10 book series but I recently read the first book in the spin-off series to this (Darkstalker) and loved it and need more of these awesome dragon characters!
Draconis Memoria by Anthony Ryan
Of course, more dragons. I've been hearing the best things about this author in general and I'm pretty sure I want to start with this series even though it's currently unfinished.