Top Ten Tuesday is a weekly meme hosted by
The Broke and the Bookish
.
Top Ten Best Books I've Read So Far in 2017
I've only read 29 books so far this year so some of these are 4 star reads.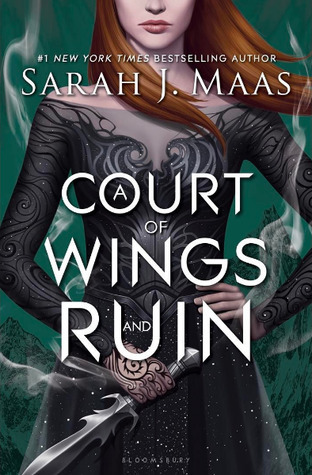 1. A Conjuring Of Light by VE Schwab - I just finished this and already have my review up. I love these books sooo much!
2. & 3. ACOMAF & ACOWAR by Sarah J. Maas - I didn't love ACOTAR but ACOMAF and ACOWAR were 4 & 5 star reads.
4. Outlander by Diana Gabaldon - I don't usually read romance but I do really enjoy historical fiction. Nevertheless, I loved this book!
5. Gemina by Amie Kaufman & Jay Kristoff - Illuminae was amazing and Gemina was just as good or better. I'm impatiently awaiting Obsidio!
6. The Dragon's Price by Bethany Wiggins - I actually had a ton of issues with this one but I still enjoyed parts of it.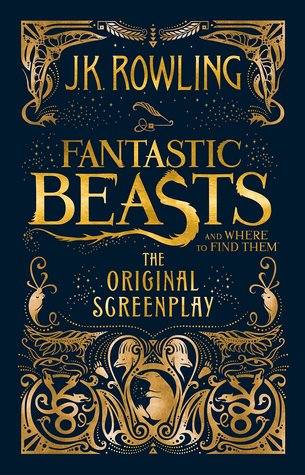 7. Fantastic Beasts and Where to Find Them by J.K. Rowling - I wish this was an actual novel and not a screenplay, but how could I not still love it?
8. The Falconer by Elizabeth May - I actually had a hard time getting into this at first but once I did, I was hooked and ended up loving it. I'm currently waiting on the second book to start!
9. Norse Mythology by Neil Gaiman - I think I expected more from this but still really enjoyed it.
10. A Gathering of Ravens by Scott Oden - I'm only halfway through this one but it deserves to be on this list. It's full of Norse mythology, blood and death, and monsters! So far, so good!
How about you? What are your top favorite books so far this year?