It's a chance to share news~ A post to recap the past week on your blog and showcase books and things you received, share news about what is coming up on your blog for the week ahead, and more.
I've finally decided to take the plunge and start listening to audiobooks. I've had so little time to pick up a book lately but could easily be listening while working in the garden or doing any menial daily task. I'm honestly not sure why I didn't bother sooner other than that I didn't have the proper device for it. I'm using Overdrive through my library but it turns out that the few audiobooks they have are not my cup of tea. I'm starting out with their only middle-grade read (there's no YA or fantasy at all). Perhaps I will splurge on an Audible account sooner or later.
NEW TO MY SHELVES
WHAT YOU MIGHT HAVE MISSED
I haven't caught up with reviews yet but I did post my April/May Wrap Up and my June TBR.
RECENTLY READ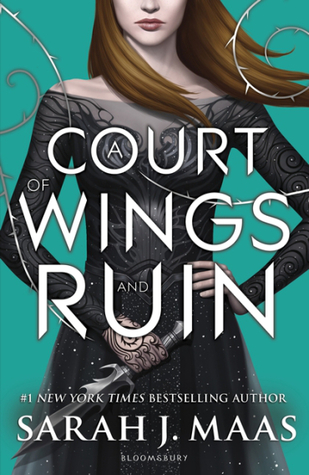 CURRENTLY READING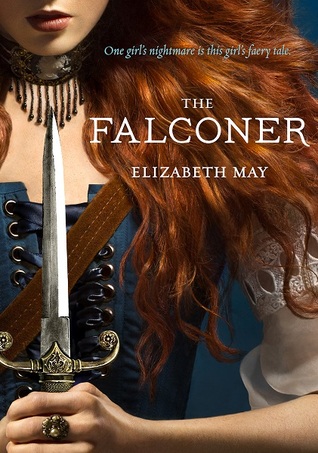 I'm half way through Dragonfly in Amber, almost done with The Falconer, just started the audiobook for The Wild Robot, and just started A Conjuring Of Light because I love this series and couldn't help but dig right in when it came in from a library hold.
Have a lovely week!