Another great month full of great new books! Here are a few that I'm really looking forward to!
March 7th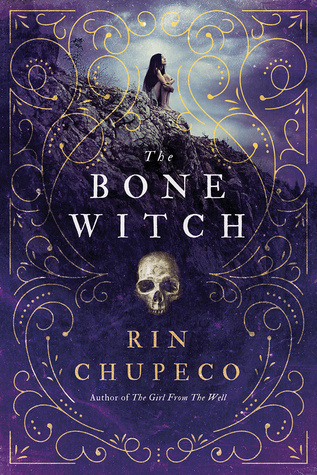 The Bone Witch by Rin Chupeco - (Young Adult) This one is about a girl who accidentally raises her brother from the dead!
March 14th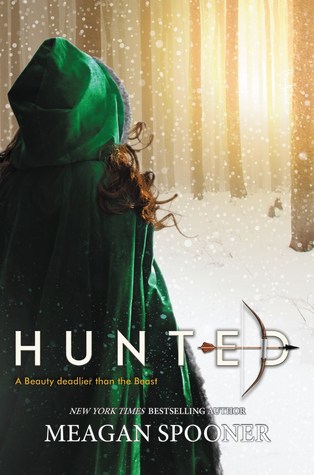 Hunted by Meagan Spooner - (Young Adult) This sounds like a fantastic Beauty and the Beast retelling!

March 21st
Shadow Run by AdriAnne Strickland & Michael Miller - (Young Adult) This science fiction novel is marketed as Firefly meets Dune. That sounds awesome and I definitely need more science fiction to read.
March 28th
The Gauntlet by Karuna Riazi - (Middle Grade) An action-packed steampunk version of Jumanji
Strange the Dreamer by Laini Taylor - (Young Adult) This one has been hyped up a lot for the past year, I'm guessing because everyone loved this author's other books but I haven't read them yet. I have a sample copy of this somewhere so I'm going to go dig it up and read it to see if I really am interested.
What March releases are you looking forward to?