It's a chance to share news~ A post to recap the past week on your blog and showcase books and things you received, share news about what is coming up on your blog for the week ahead, and more.
This week has been a bit testing. My hubby took a few days off work to build us a shed and it rained all three days but was bright and sunny as soon as he went to work. The toddler and I were stuck inside most of the week but we finally got out today and did some gardening. We harvested lots of broccoli yesterday and started lots of seeds for summer. I was able to get quite a bit of reading done but not as much blogging as I would have liked. The downside to my week (other than the neighbor chopping down the majority of our shade trees) was the movie Trolls. There's just sooo much singing and I'm already so over that movie but it's all the lovebug wants to watch now.
New To My Shelves

I made a thrift store run this week and found a few good books.
The Story Garden was a Goodreads giveaway win. I love it. It's illustrated and has great tips for propagation and stuff which is great because that's one of the big things I'm working on this year; making more plants out of what I already have. :)
What You Might Have Missed
I shared a Book Blast & Giveaway for The Rise of Miss Notley by Rachael Anderson as well as my Can't Wait Wednesday.
I posted two quick reviews of non-fiction books for Black History Month. I also reviewed Ever the Hunted by Erin Summerill, which I liked but didn't love. Last of all, I shared some of the March new releases I'm looking forward to.
Books I Finished This Week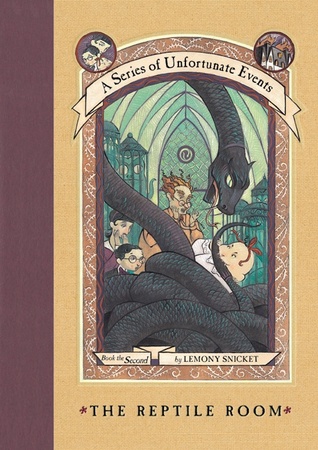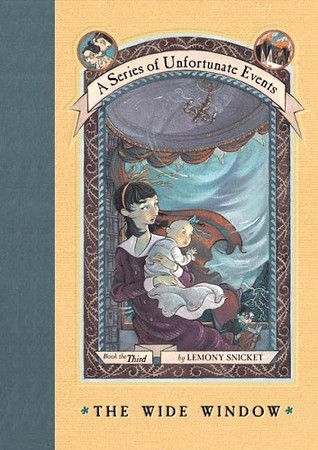 Currently Reading
Currently Watching
Santa Clarita Diet on Netflix
Suburban Zombie Mom. It's a little funny. I've always loved Drew Barrymore so I gave it a chance. Not too impressed though.
What I'm Listening To
Followed By Ghosts - A New Dawn
I'm not sure if this is the right version so I might come back and
switch this up.
Have a great week, everyone! :)