(Titles link to Goodreads)
Middle Grade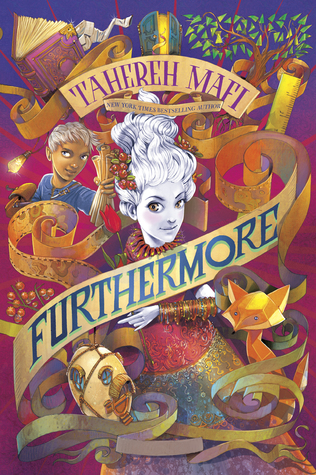 The Girl Who Drank the Moon by Kelly Barnhill - I read an eARC of this back in May and absolutely love love loved it! I am dying to get my own hardcover copy and read it again!
Furthermore by Tahereh Mafi - Middle-grade fantasy adventures are probably my favorite thing ever. I haven't read Shatter Me so I feel out of place among the thousands of people already fangirling over this book but it sounds right up my alley anyway.
Thornghost by Tone Almhjell - That title sings to me. I would read this for the title even if I didn't know anything about it. Luckily, the synopsis sounds amazing, too. This sounds like the perfect combination of a dark and twisted fantasy adventure. I really want to read this!
The Scourge by Jennifer A. Nielsen - A lethal plague, a prison island, a devious plot. I've heard the best things about Nielsen's books so I have high hopes for this one.
September is the mother of all releases and it's also my birthday month! Now if only I received birthday presents I'd be one happy girl!
MIDDLE GRADE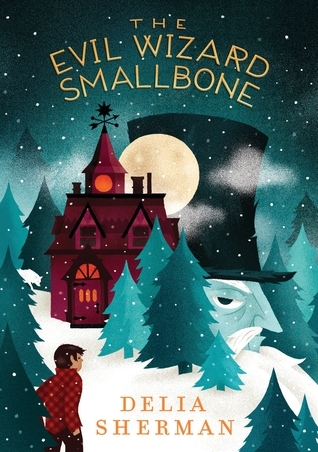 The Peculiar Haunting of Thelma Bee by Erin Petti - A mysterious haunted object, a missing father, and dark magic. I'm a sucker for a good ghost story.
The Secretkeepers by Trenton Lee Stewart - A boy finds a pocketwatch that can turn him invisible but then he is hunted by mysterious men called The Smoke!
The Evil Wizard Smallbone by Delia Sherman - A bookstore run by a wizard, an evil nemesis, and shape-shifting bikers? The synopsis for this sounds amazing! I've read one other book by this author and enjoyed it so I'm really excited for this one.
Cogheart by Peter Bunzi - A missing inventor father, a clockmaker's son, a mechanical fox, and a London setting all sound like a fun steampunk adventure to me!
YOUNG ADULT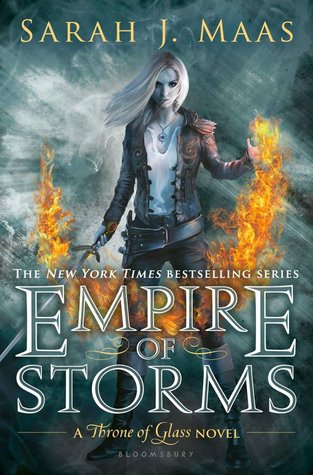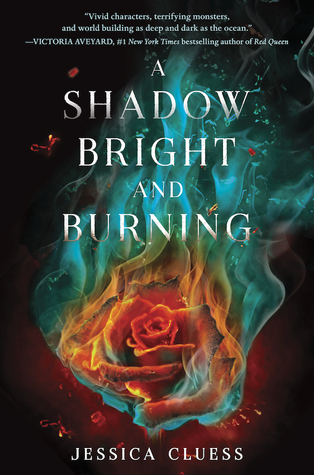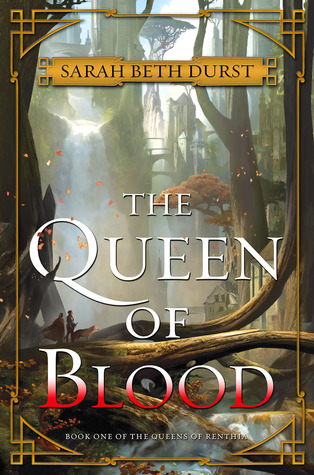 Empire of Storms by Sarah J. Maas - I read the first 4+ books in this series earlier this year and fell in love! I've been very impatiently awaiting this next book. I need more Aelin and Manon!
Crooked Kingdom by Leigh Bardugo - It's been almost a year since I read Six of Crows but it was one of my top 2 books of 2015. What I remember most is how much I loved Kaz and Inej.
A Shadow Bright and Burning by Jessica Cluess - A firestarter in Victorian England? Sorcerers and demons? That is one combination I cannot overlook!
Kingdom of Ash and Briars by Hannah West - This sounds like a proper gritty fairy tale with the MC stuck between the choice of being good or evil which is not something I've encountered before and am really curious about.
Three Dark Crowns by Kendare Blake - This is about triplets who are all heir to one crown and have to basically fight to the death to be Queen. It sounds like it's going to be full of treachery.
The Queen of Blood by Sarah Beth Durst - A fantasy where everything has a spirit and nature is revolting against mankind sounds fascinating!
Stealing Snow by Danielle Paige - This is a 'Snow Queen' retelling which is one of my favorite fairytales ever!
Are you looking forward to any of these new releases? Are there any other releases you are more excited about?