Stacking the Shelves is a weekly meme hosted by
TYNGA'S REVIEWS
that features the books we bought, borrowed, were gifted, and were given for review.
----------------
I only have a couple this week!
PURCHASED
Go Set A Watchman by Harper Lee - It's been too long since I read To Kill A Mockingbird so I'll need to do a re-read before getting to this. (Hardcover)
The Beach by Alex Garland - I want to say that this one is on the '1001 Books to Read Before You Die' list. Or maybe it was some other list. It was also adapted into a movie with Leonardo Dicaprio back in the 90's (?). (Hardcover)
BORROWED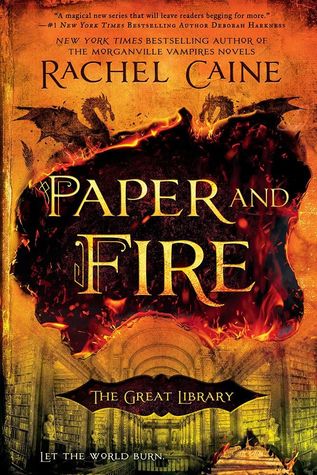 Paper and Fire by Rachel Caine - The sequel to Ink and Bone, this is an alternate history where the library of Alexandria survives and controls everything.
Did you get anything good this week?