Hurray! It's October! I've been waiting for this for so long!
Other than finishing up Furthermore and a couple of review books, I will mostly be reading spooky horror stories this month!
If you guys have instagram please go give me a follow!
I'm participating in a few spooky challenges and spend a lot of time there these days!
MY OCTOBER TBR
For Review
1. The Bone Witch by Rin Chupeco (2017)
2. The Cartographer's Daughter by Kiran Millwood Hargrave (Nov 2016)
3. The Fearless Traveler's Guide to Wicked Places by Pete Begler (2017)
4. Henry Hunter and the Beast of Snagov by John Matthews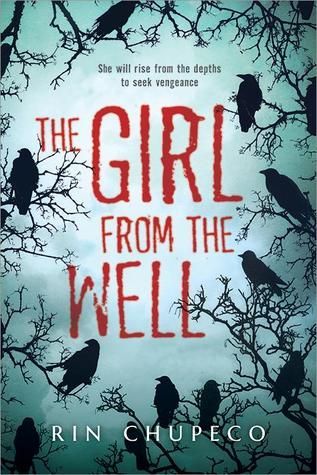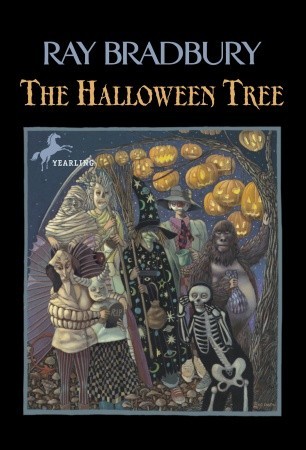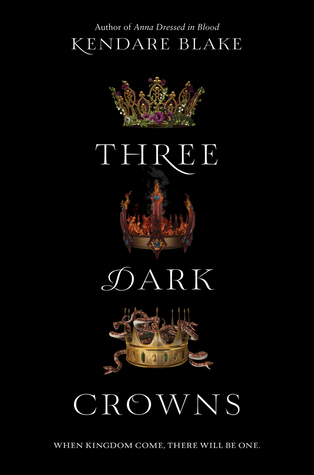 For Fun
1. The Pumpkin House by Chad P. Brown
2. Hex by Thomas Olde Heuvelt
3. The Girl in the Well by Rin Chupeco
4. 20th Century Ghosts by Joe Hill
5. My Haunted House (Araminta Spook #1) by Angie Sage
6. The Ghost of Crutchfield Hall by Mary Downing Hahn
7. The Halloween Tree by Ray Bradbury
8. Three Dark Crowns by Kendare Blake
9. Serafina and the Twisted Staff by Robert Beatty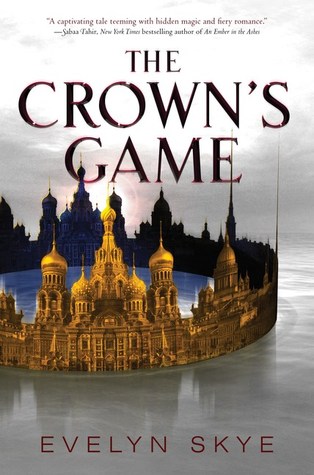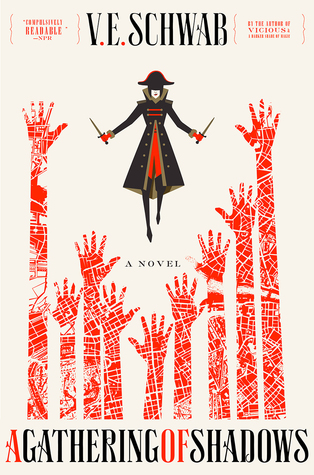 MAYBE (library e/books I have on hold that should come in soon)
1. Empire of Storms by Sarah J. Maas
2. The Crown's Game by Evelyn Skye
3. A Gathering of Shadows by VE Schwab
I'm way behind on making any bookmarks so no giveaway right now. I may have one up soon though since I need a bookmark or two to use with all these spooky books!
I hope you all have a lovely October! Enjoy the cooler weather if you actually have autumn in your area (or spring if you're in Australia!)
Will you be reading any spooky books this month?