It's a chance to share news~ A post to recap the past week on your blog and showcase books and things you received, share news about what is coming up on your blog for the week ahead, and more.
Well, hello October! I've been impatiently waiting for you! Now I'll just have to wait a bit longer for some cooler weather.
Anyone else overly exited about Halloween this year? I'll be showing the majority of my excitement on my bookstagram. I always enjoy making new spooky decorations to add to my shelves every year and this year I'm very behind but have a few new ideas and hope to find the time.
Oh, and there's a library book sale coming up and I never miss them so look forward to a big secondhand haul soon!
This Past Week On The Blog
Book Blast & Giveaway: Pickled Pumpkin by Deb Troehler
TTT - Books On My Fall TBR
Tackle Your TBR Read-a-thon Wrap Up
Picture Book Review: Finding Wild by Megan W. Lloyd
Book Review: The Voyage to Magical North by Claire Fayers
September Wrap Up
My Spooky October TBR
Coming Soon
TTT - Favorite Villains
Book Review: Shadows of the Dark Crystal by J.M. Lee
Book Review: A Darker Shade of Magic by VE Schwab
Books I Finished This Week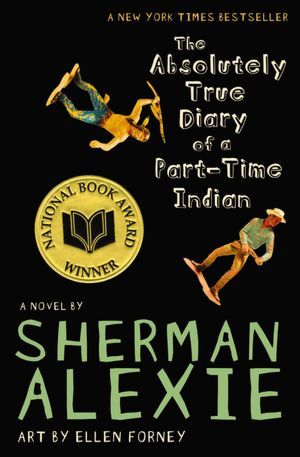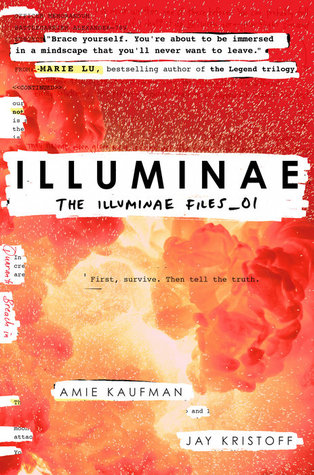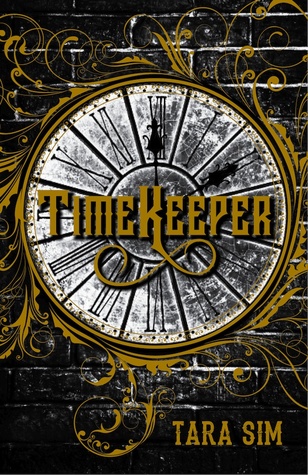 What I'm Currently Reading
Furthermore by Tahereh Mafi - This is such a strange story. It reminds me of Alice in Wonderland. The MC is named Alice so maybe it's a loose retelling?
The Cartographer's Daughter by Kiran Millwood Hargrave - Another middle grade adventure. I'm attempting to get my non-spooky review books out of the way early on so I can focus on some horror books closer to Halloween.
What I'm Watching
Besides Hotel Transylvania and Zootopia on repeat, I just started Downton Abbey for the first time. I've always enjoyed historical fiction so I am enjoying it but no one else in this house is in the least bit interested so it's difficult to find the time when I can watch it alone!
I hope you all have a lovely week!